Hi, my name is Erik and I am a Designer currently based in Miami-Dade 
County
, Florida. I graduated from Florida International University with a Bachelor of Arts in Graphic Design. I have over two years of experience working in-house and as freelancer in the Miami area, and I understand the importance of prioritizing the client's needs at all times in order to achieve the best visual solutions.
I have zero ego
and I welcome constructive/creative feedback when necessary.
My skills range from but are not limited to: Layout Design (magazines, flyers, brochures) and Digital Design (social media graphics, ads, email blasts). I also have experience in Branding as well as Motion Graphics.
I am also an aspiring Product Designer (UI/UX) and have been in 
training to eventually transition.
If you've read this far and like what you find here, connect w/ me so we can collaborate, I look forward to it.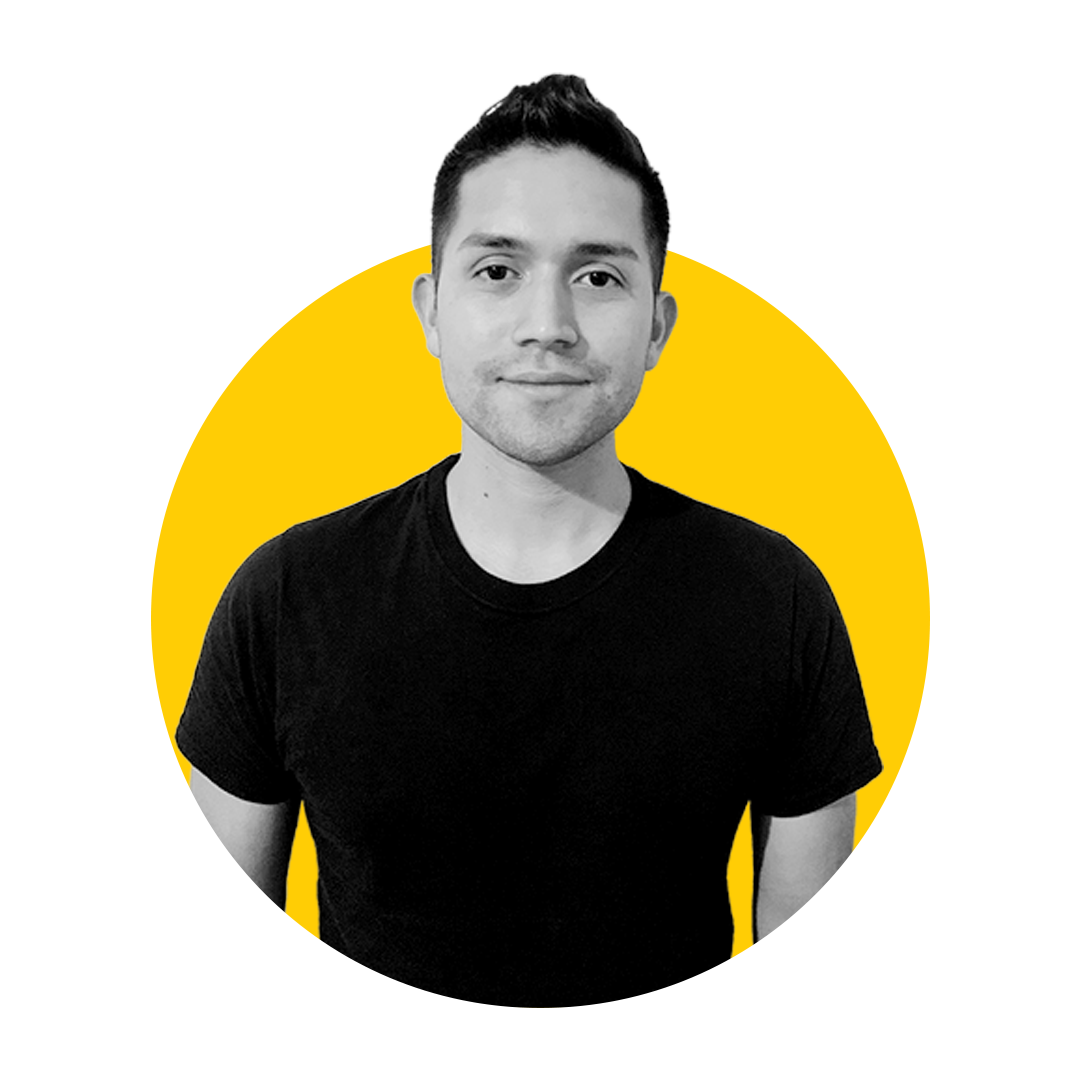 Thank you for reaching out. We will reply as soon ass possible. Stay tuned.