Hello, my name is Erik, I am a Designer currently based in Miami, Florida.
 I have experience working 
in-house, as well as a Freelancer in the Miami area, and I understand the importance of prioritizing the client's needs at all times in order to achieve the best visual solutions. I 
welcome constructive/creative feedback when necessary.
I am originally from Central America, and I am fully bilingual in Spanish and 
English, while I can read/understand French level B1 (Intermediate), and also know basic Japanese phrases (and learning). I am not afraid of challenges that can help me grow both, professionally and personally. I love music, science, anime, reading, the beach, traveling, and more.
I am also an aspiring User Experience Designer (UX) and have been in training to eventually transition. If you'd like to work with me send me a 
message using the form below.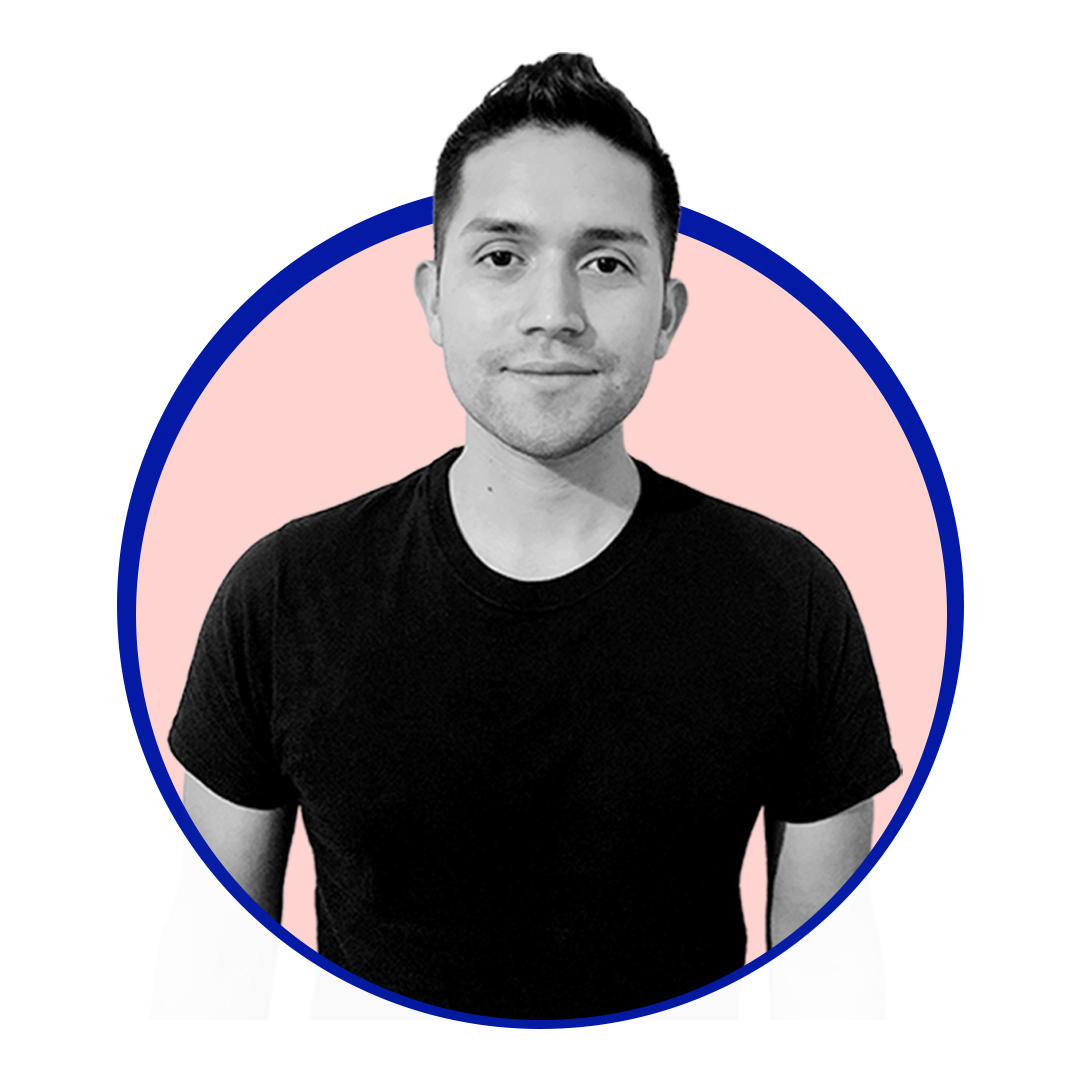 Thank you for reaching out. We will reply as soon ass possible. Stay tuned.