Brochure presentation for ESPN which was looking to open a new office facility in the neighborhood of Wynwood in Miami, FL. I took into consideration the culture and life-style of Wynwood, which is an Arts epicenter in Miami, and sees thousands of tourists every day from all over the world. 
The layout had to be clean, and I decided to allow the images to the talking, as they are colorful and artistic enough, this was part of the many projects that I do at the marketing department at my current job.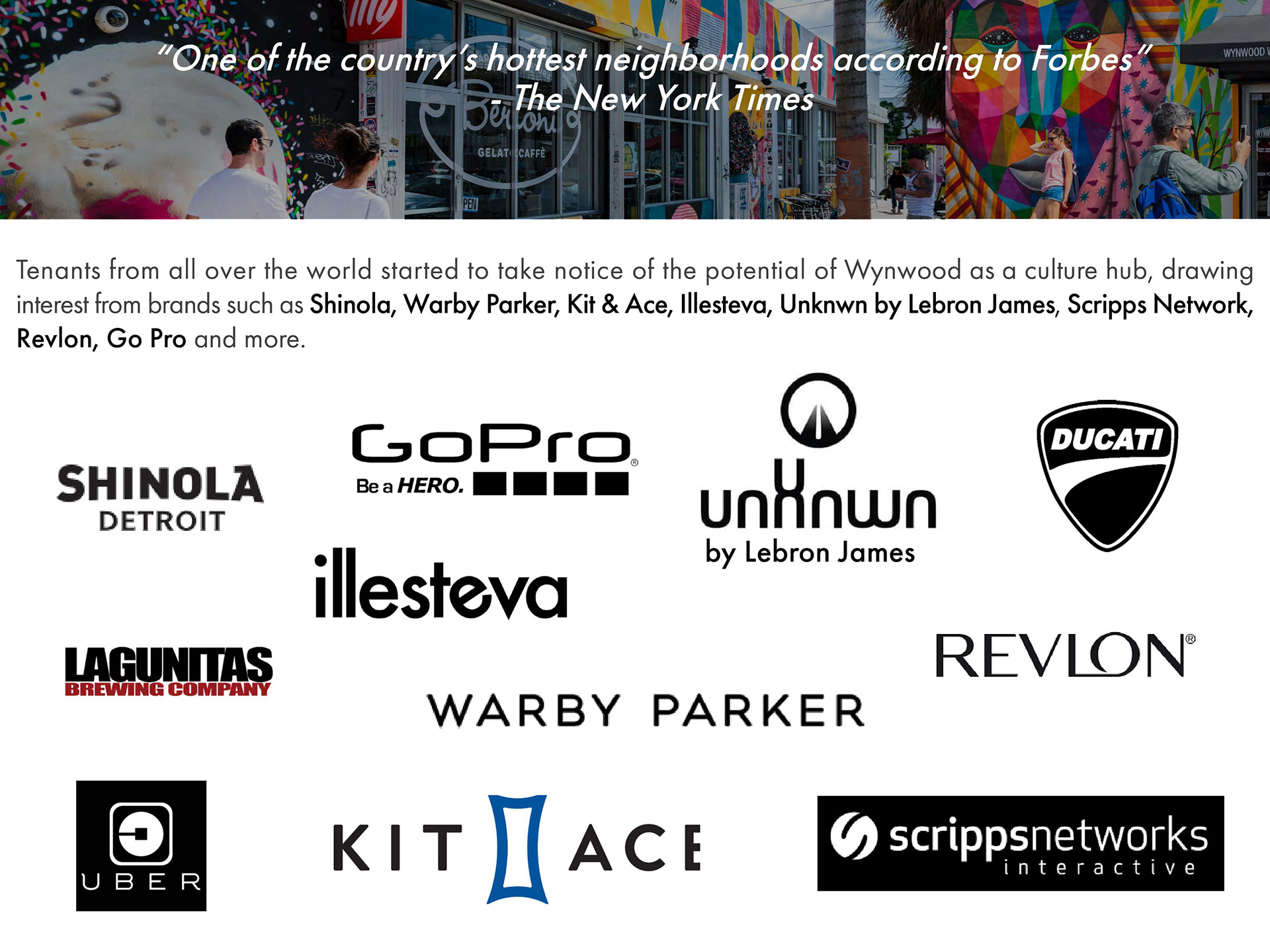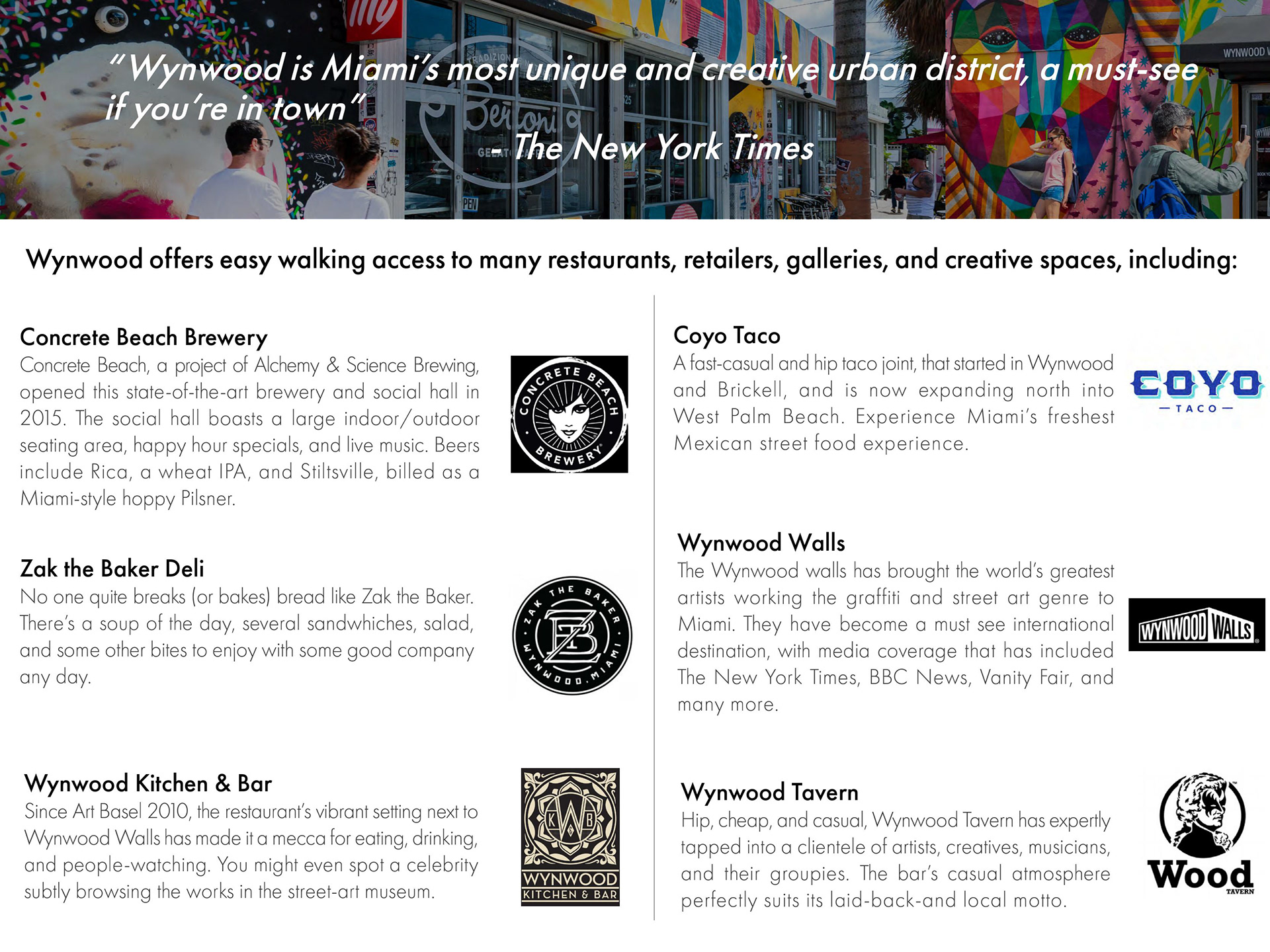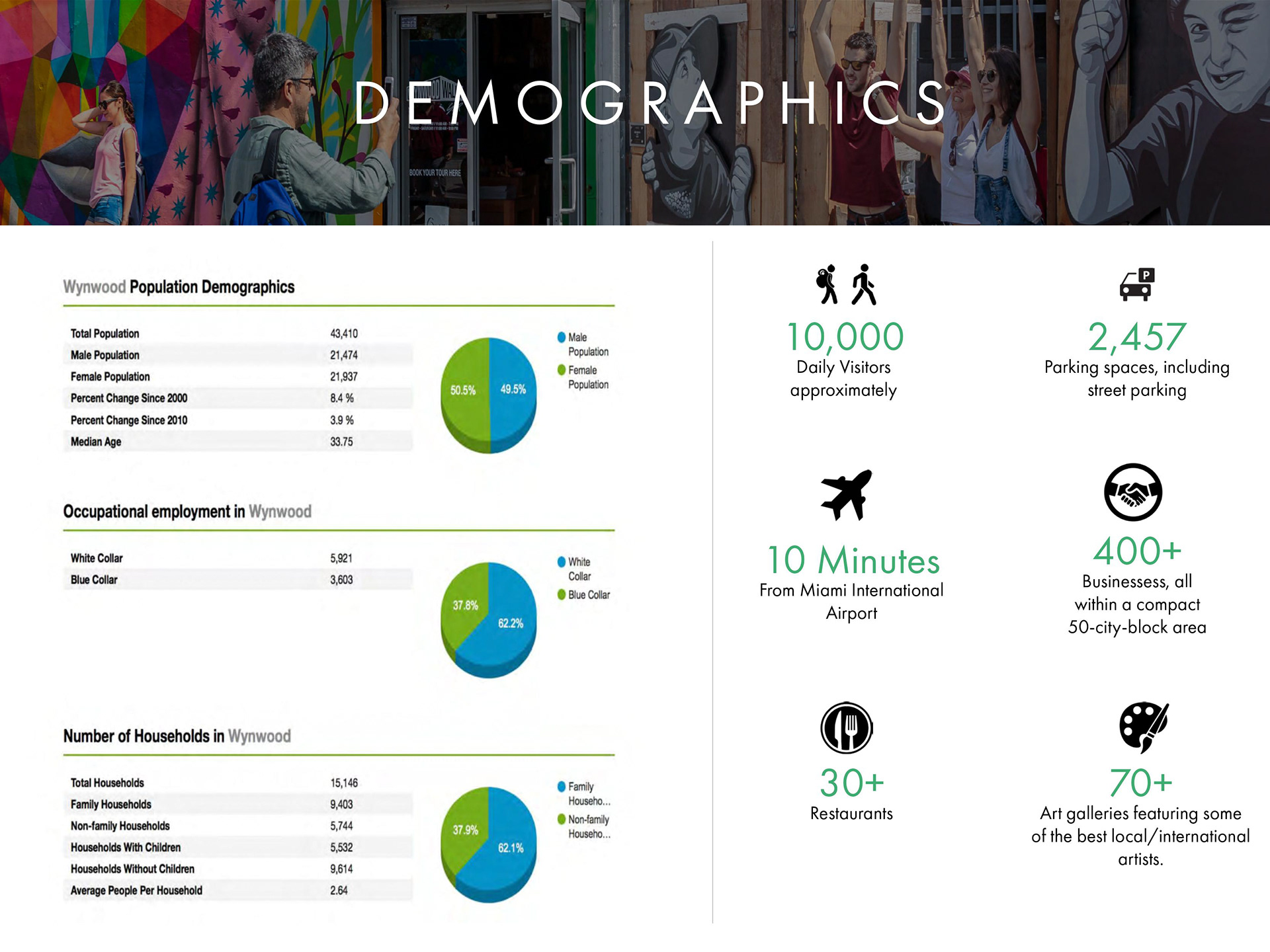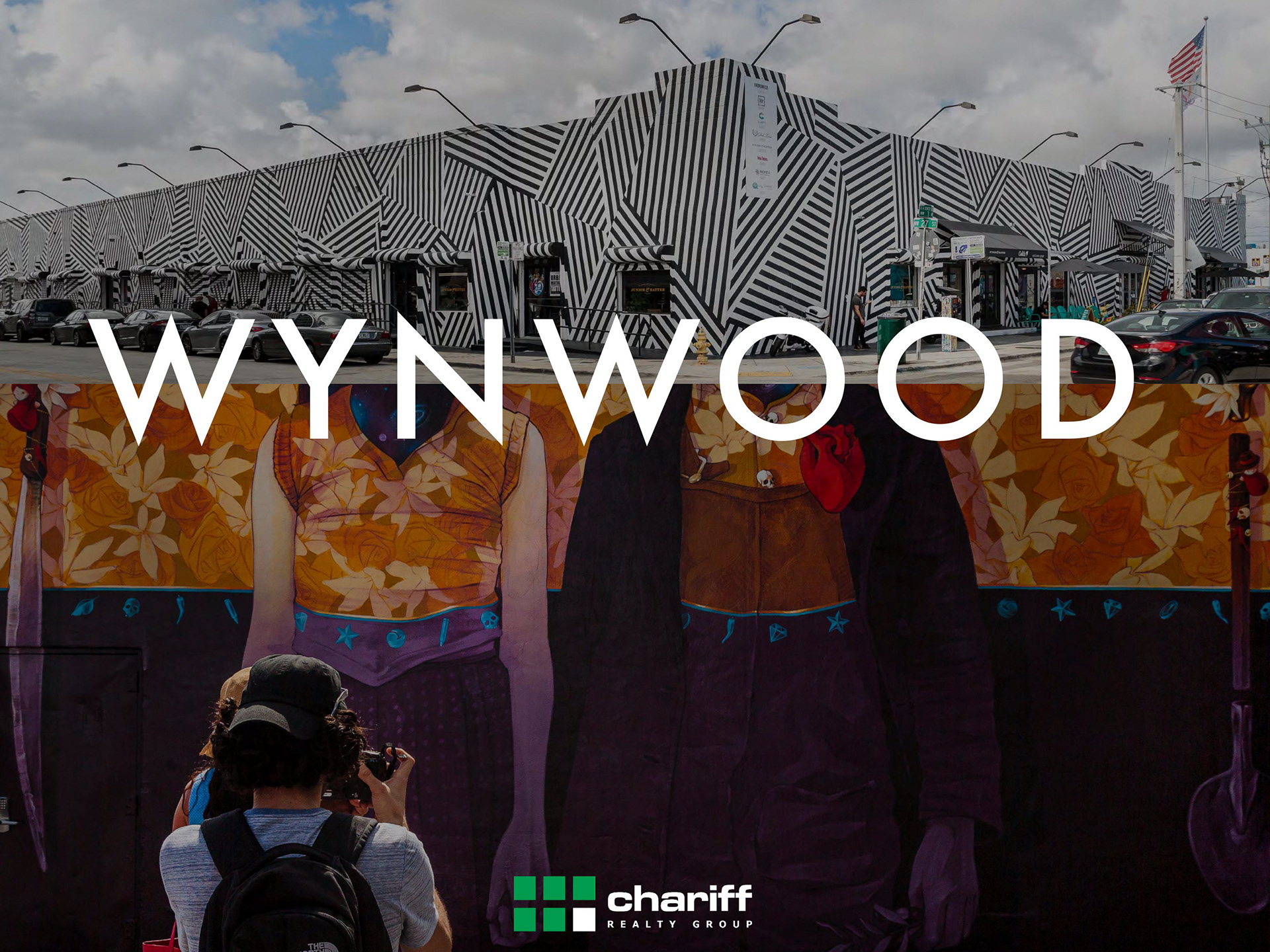 All images + logos are property of Chariff Realty Group, I do not own any of them.