I was tasked with redesigning the company's image of a local Real Estate firm. They introduced us to their old branding and image and wanted a spin on their existing dark theme, to transition into a light theme with more white and light grays.
We benefited from their logo color, green, which was very compatible with the light theme they wanted so they chose not to change the logo mark or logotype.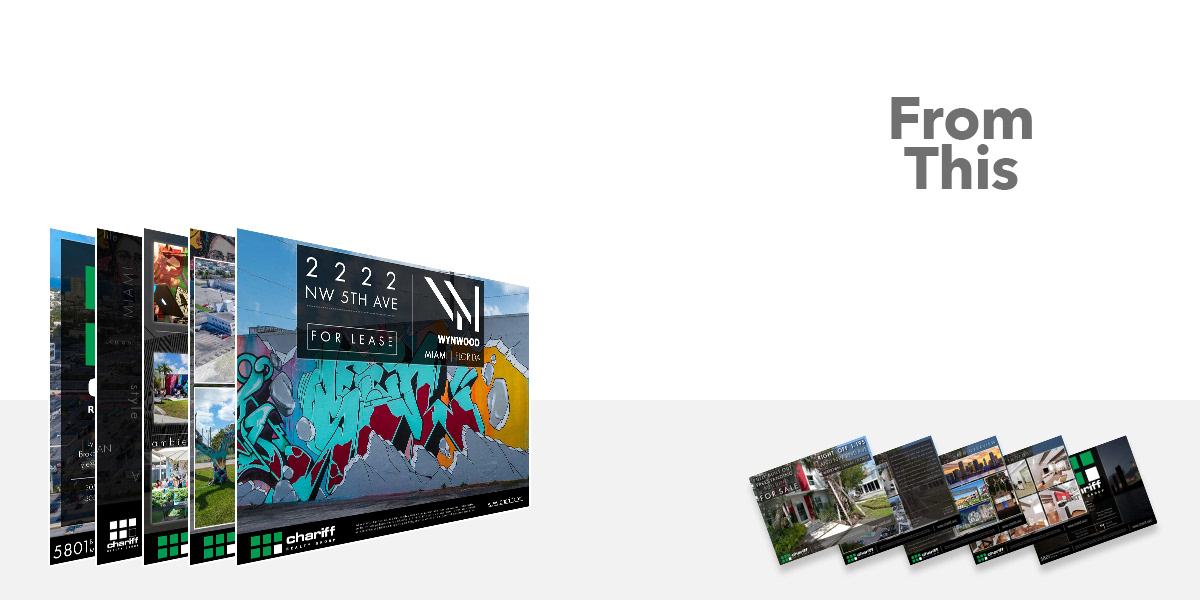 For other miscellaneous aspects such as, email campaigns, social media posts, or for announcements such as when properties where leased/sold, we opted for a deep red that captured the viewers attentions easily, while directing them immediately to the content. We also made sure this red was fully compatible with the blacks, grays or whites being used throughout the branding and marketing material without being too loud or offensive to the eye.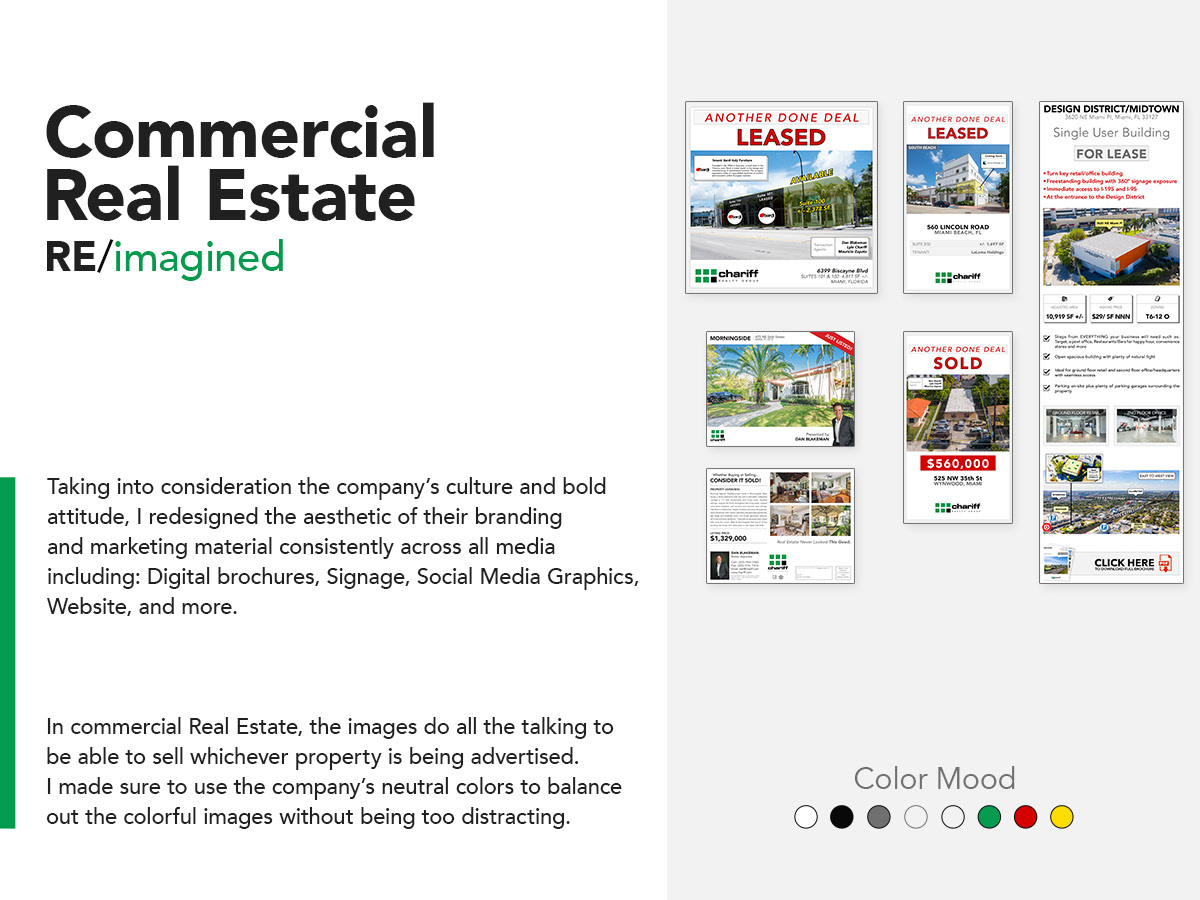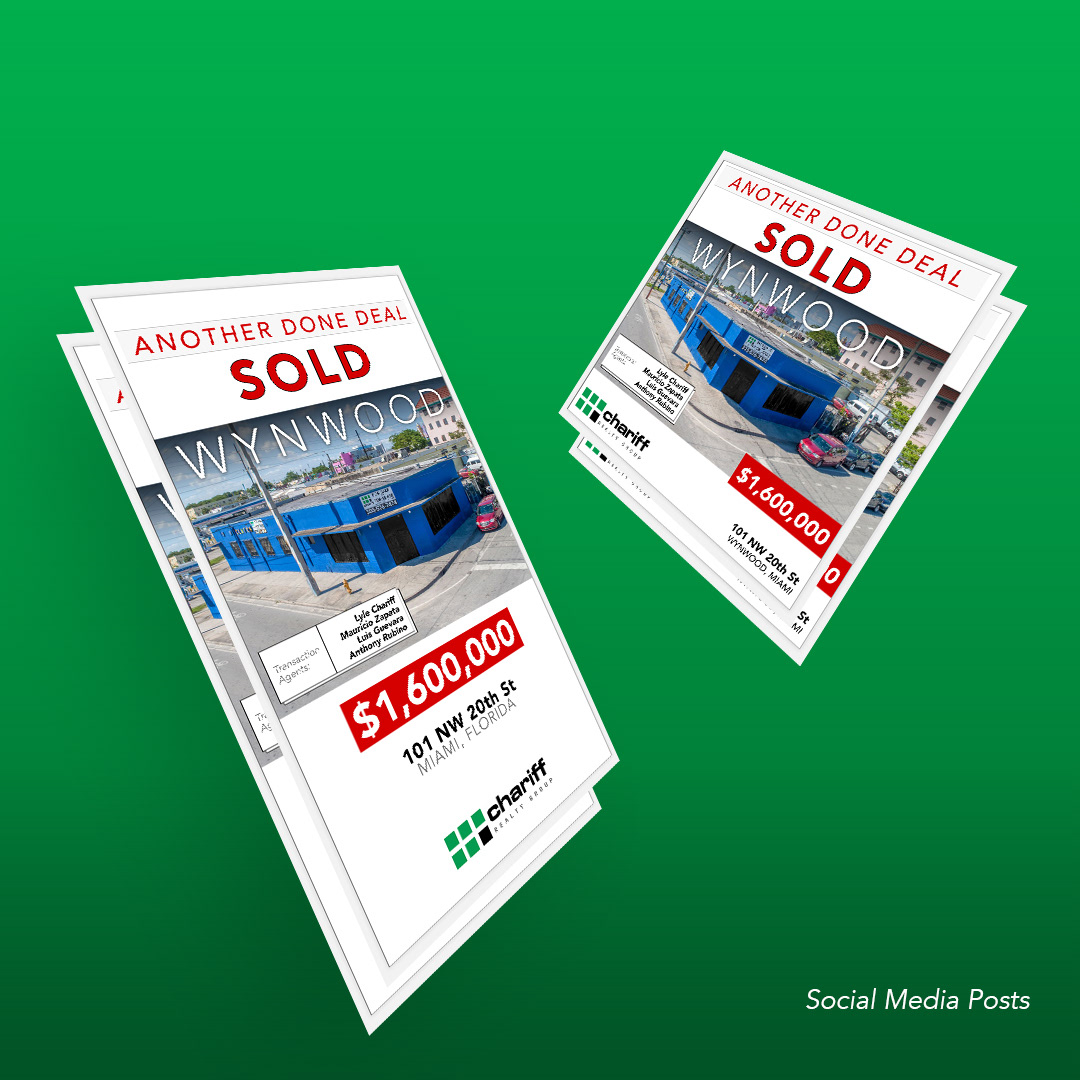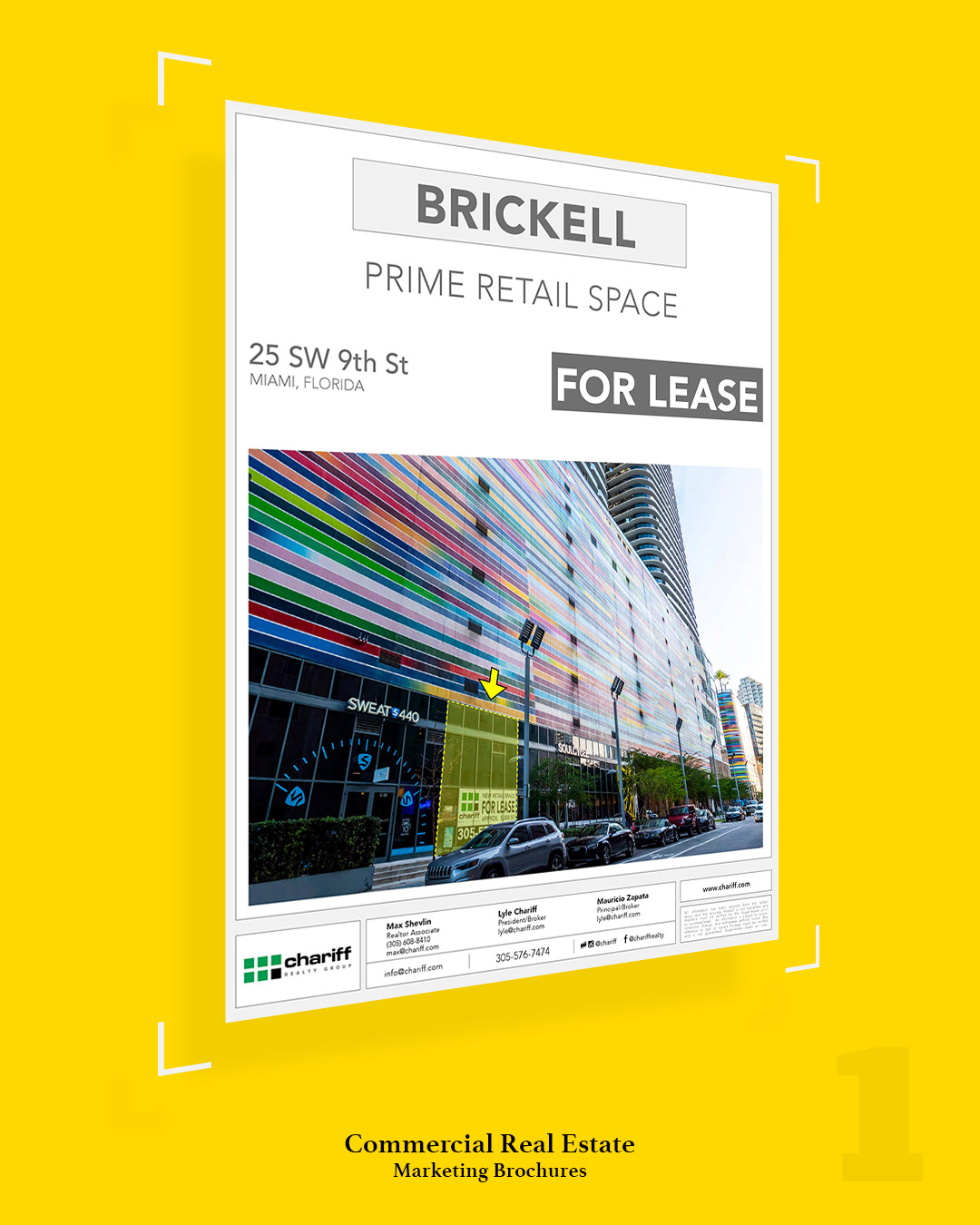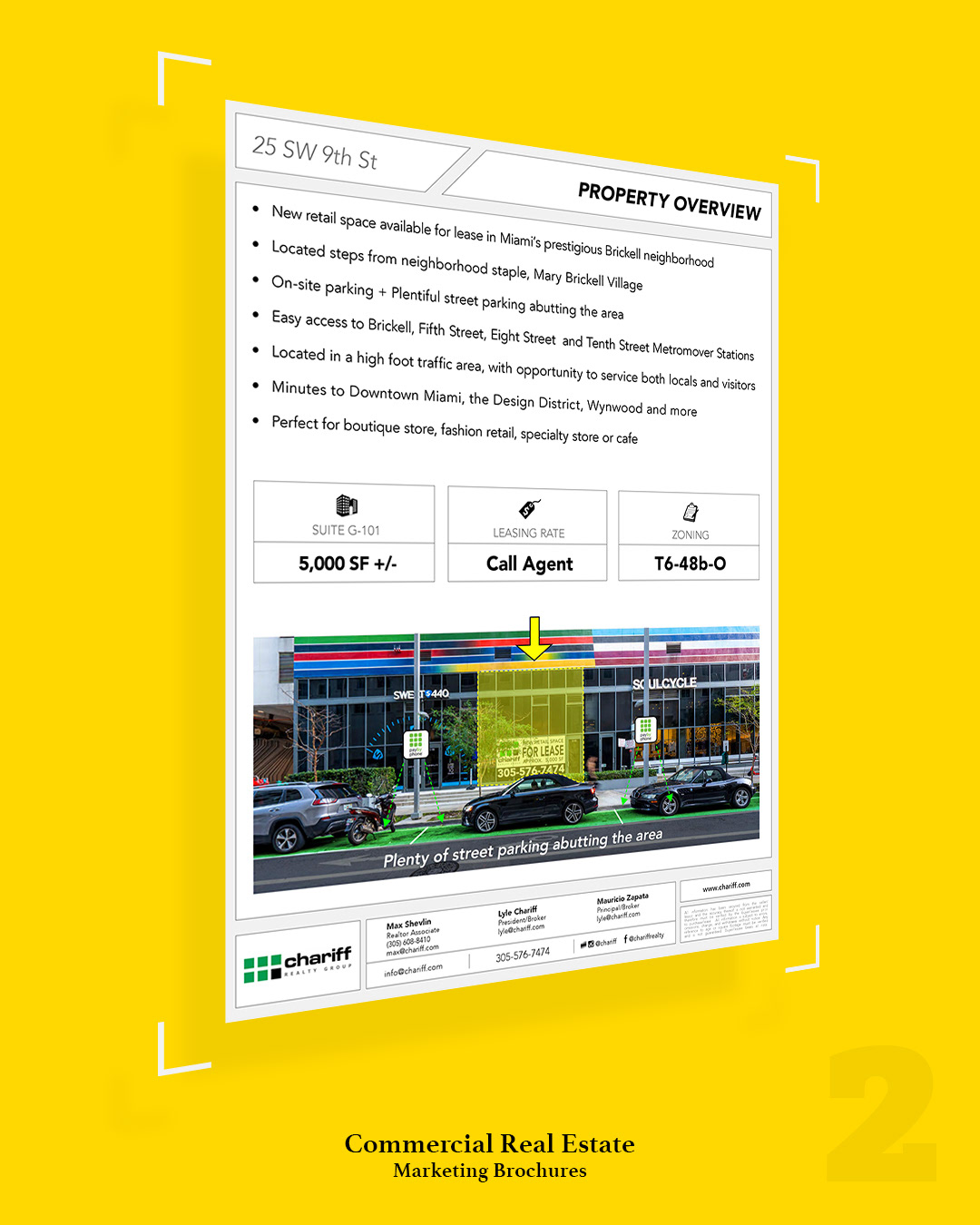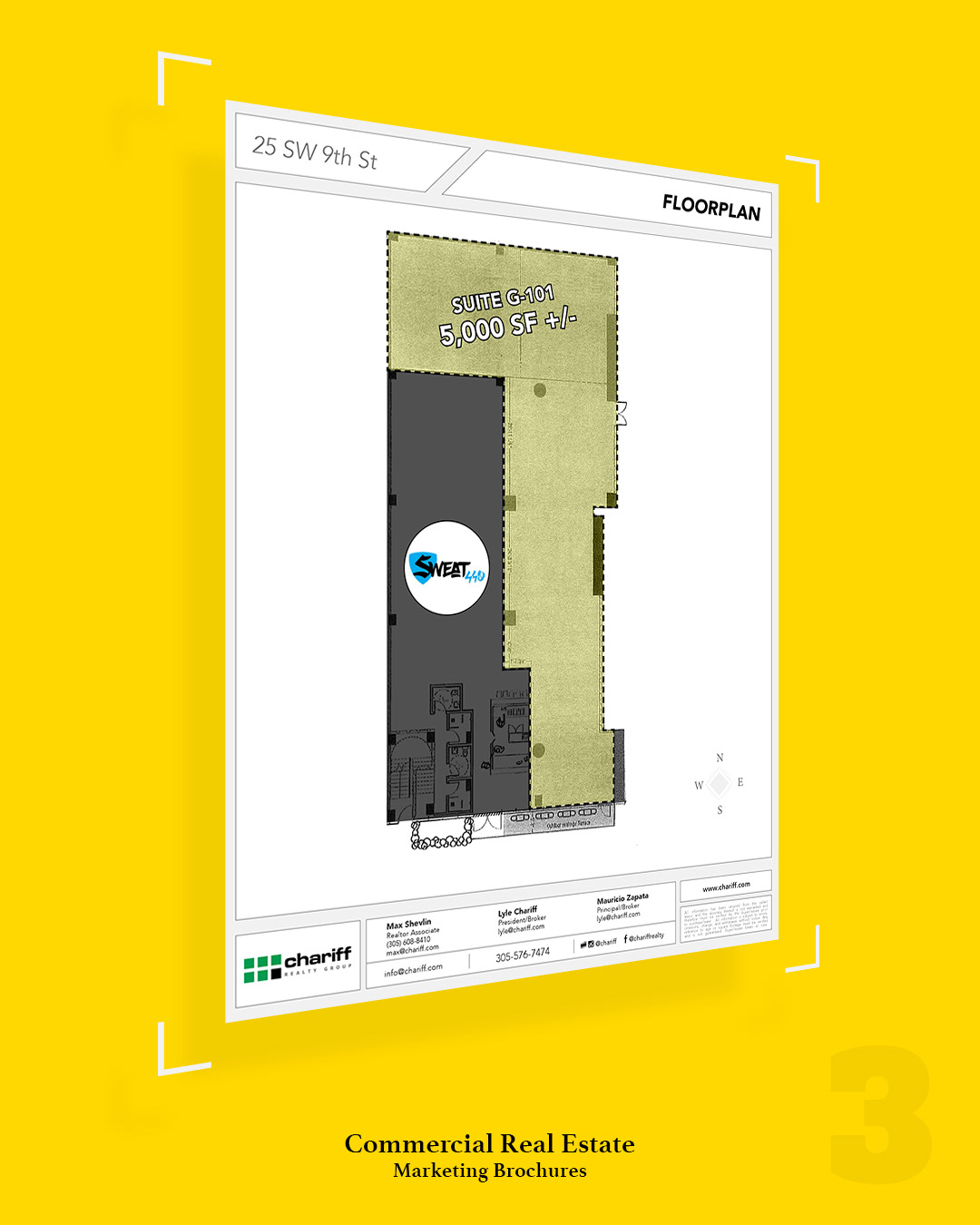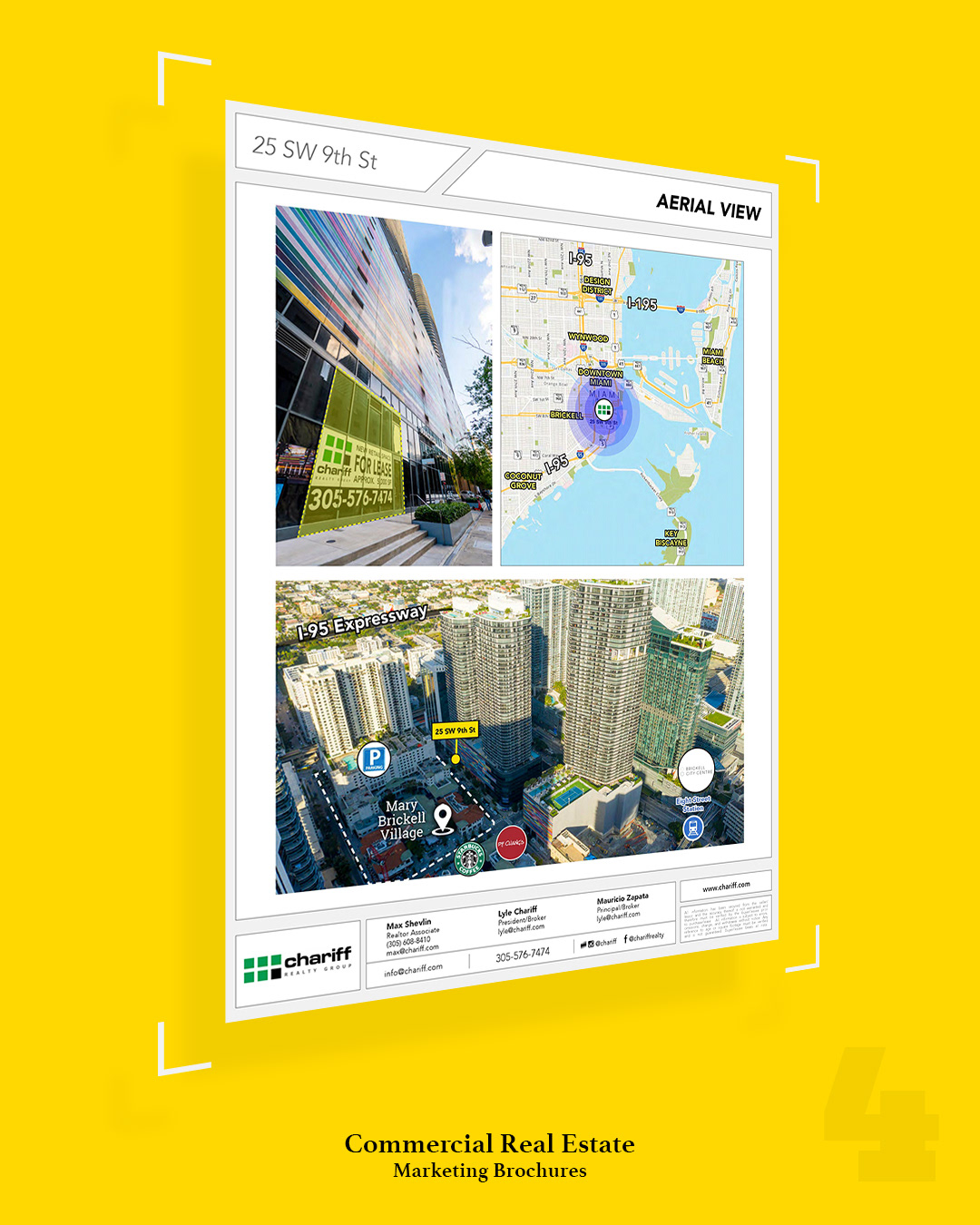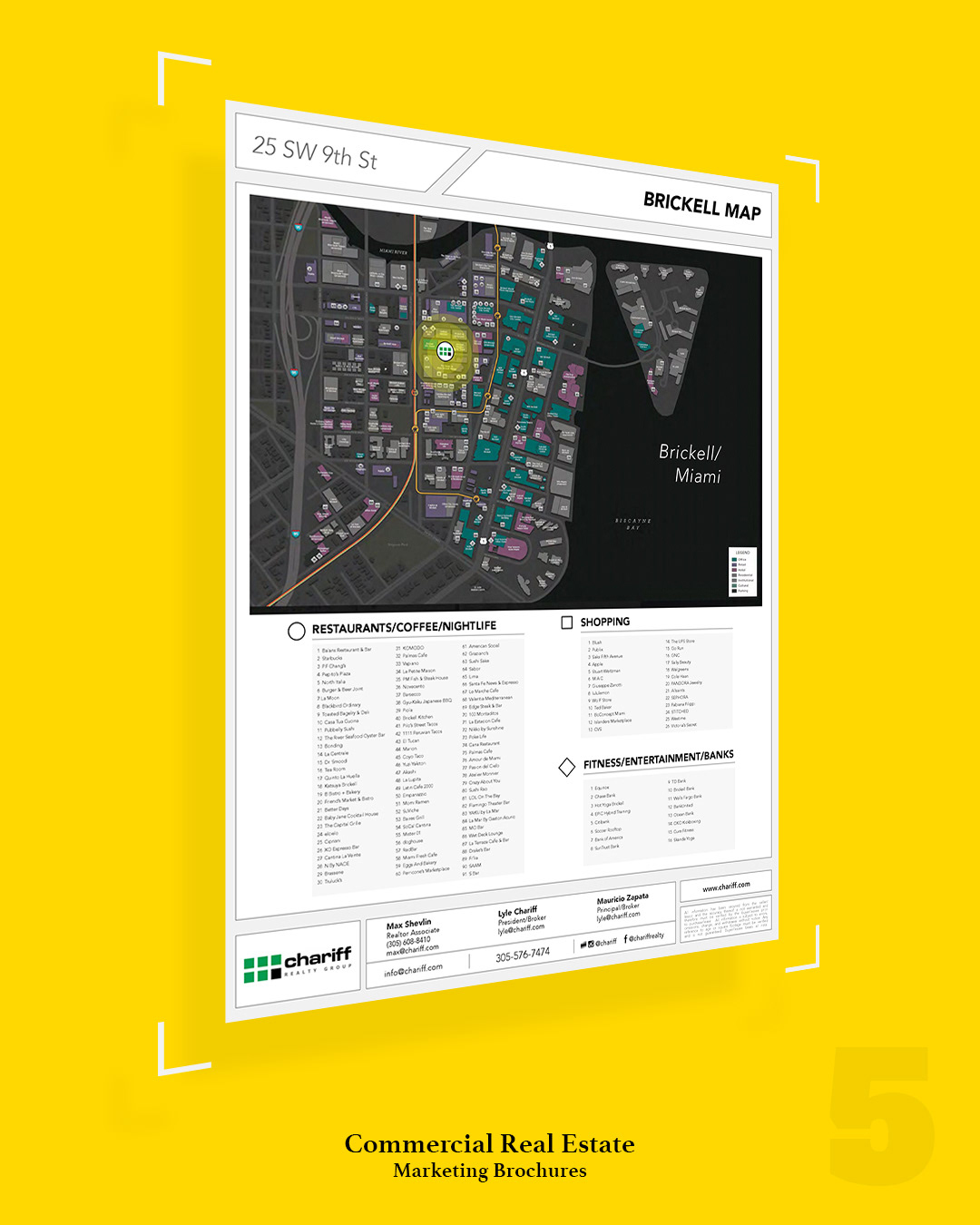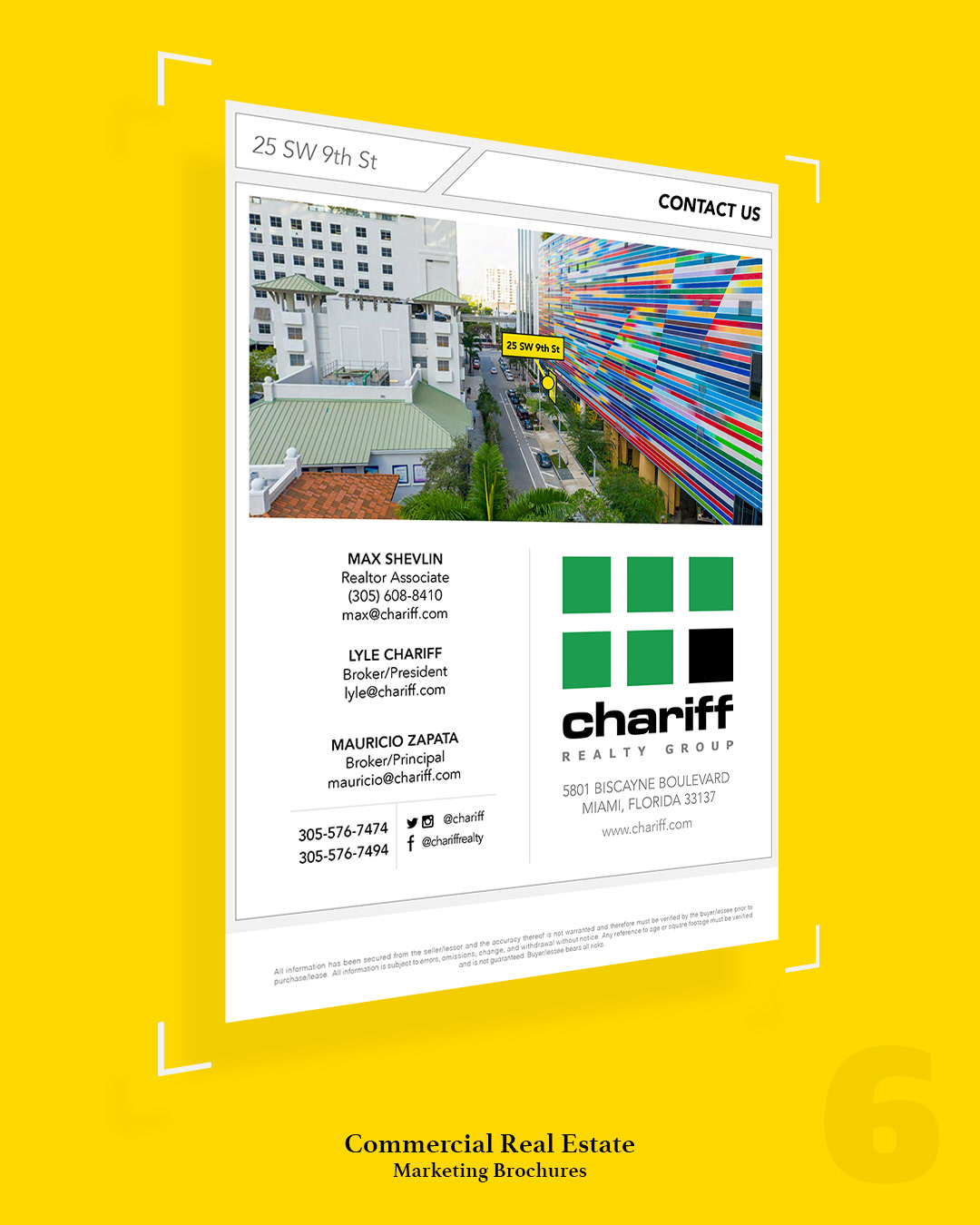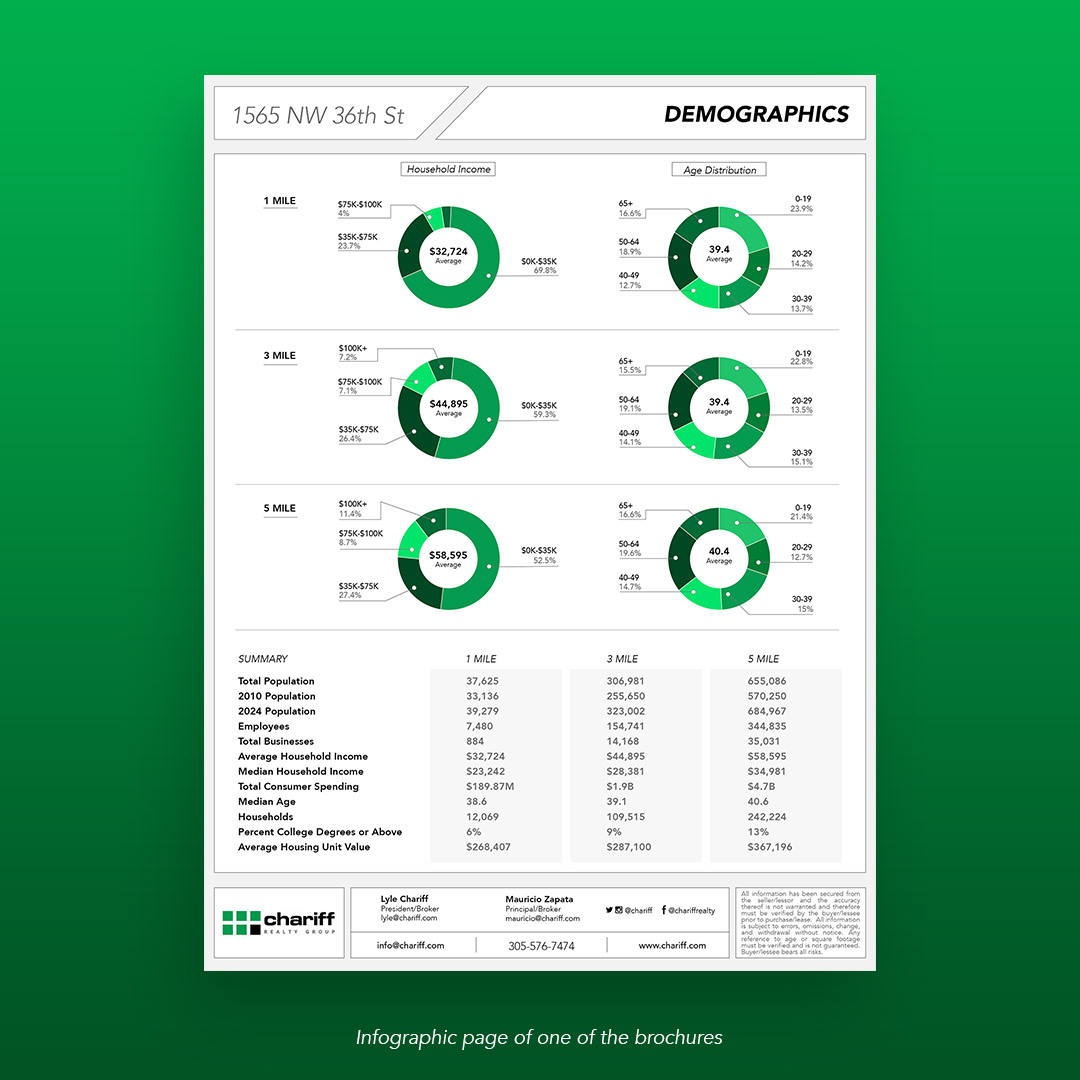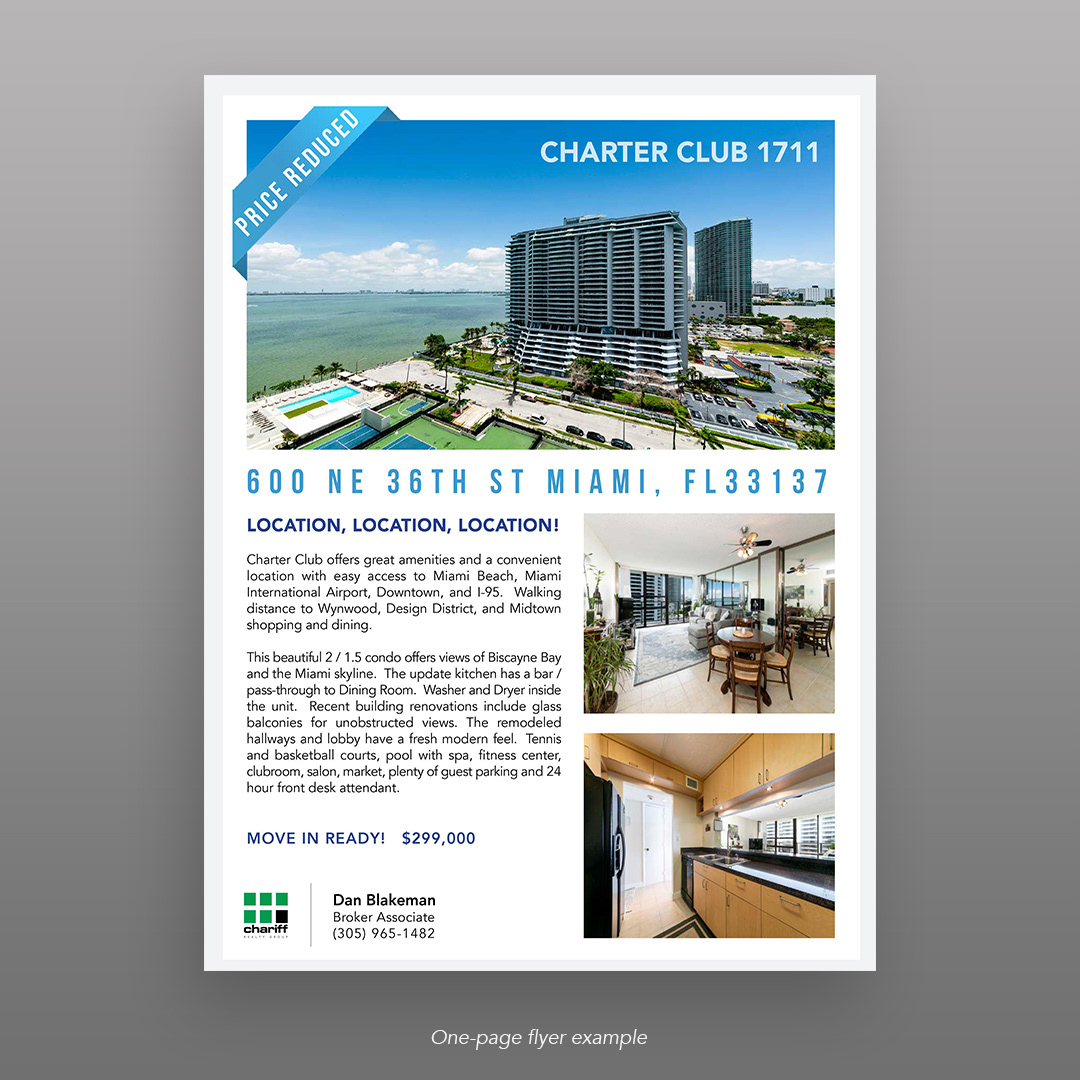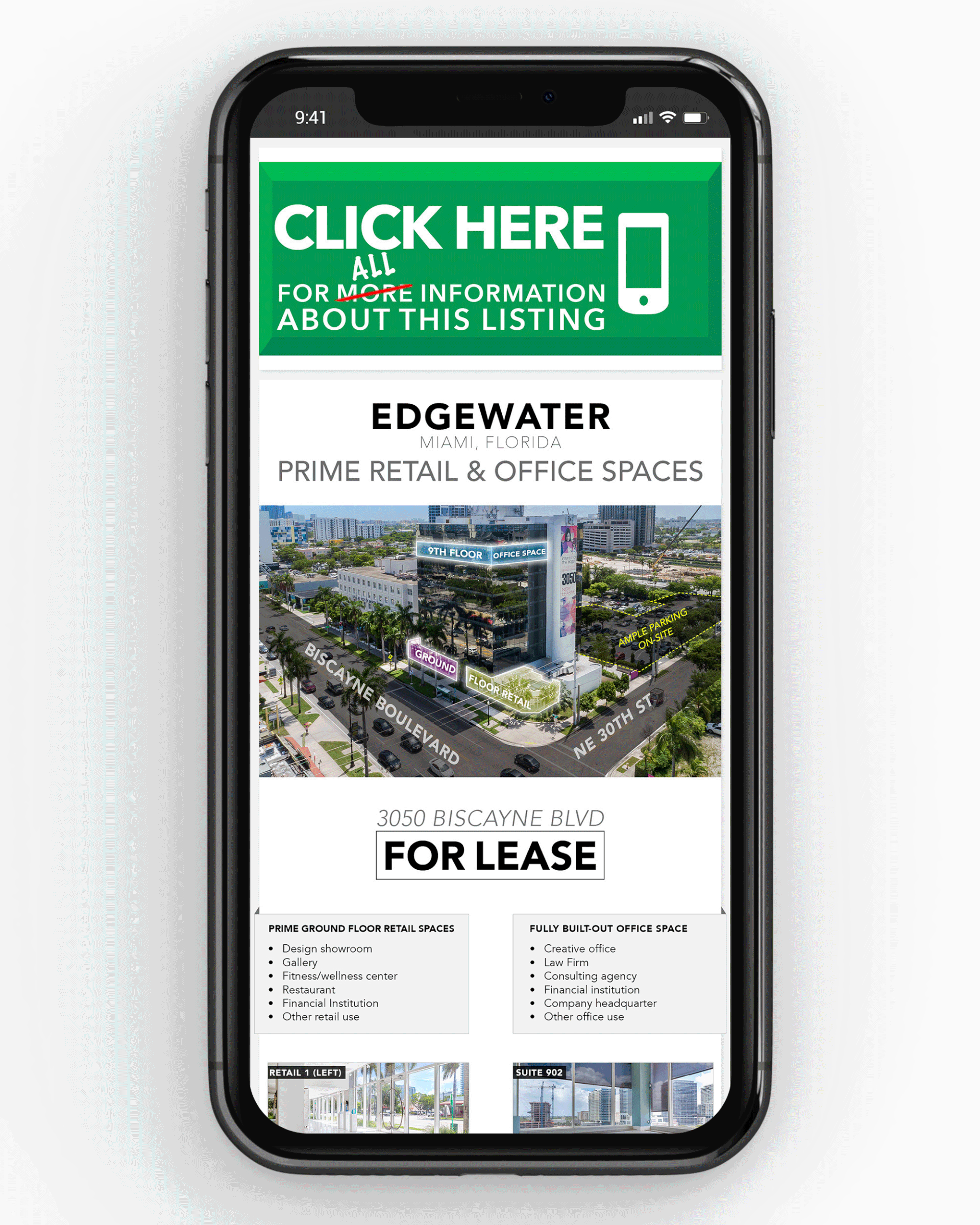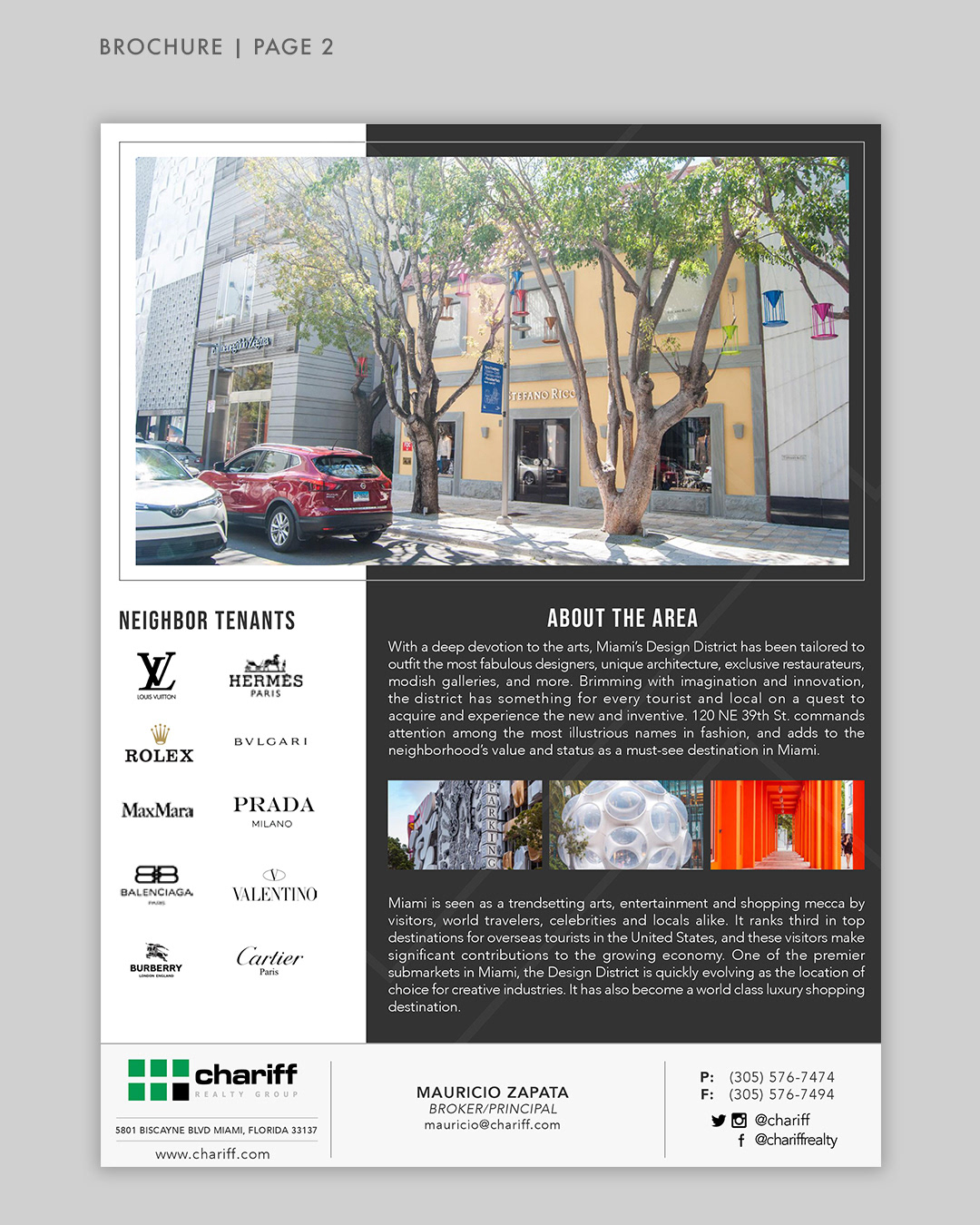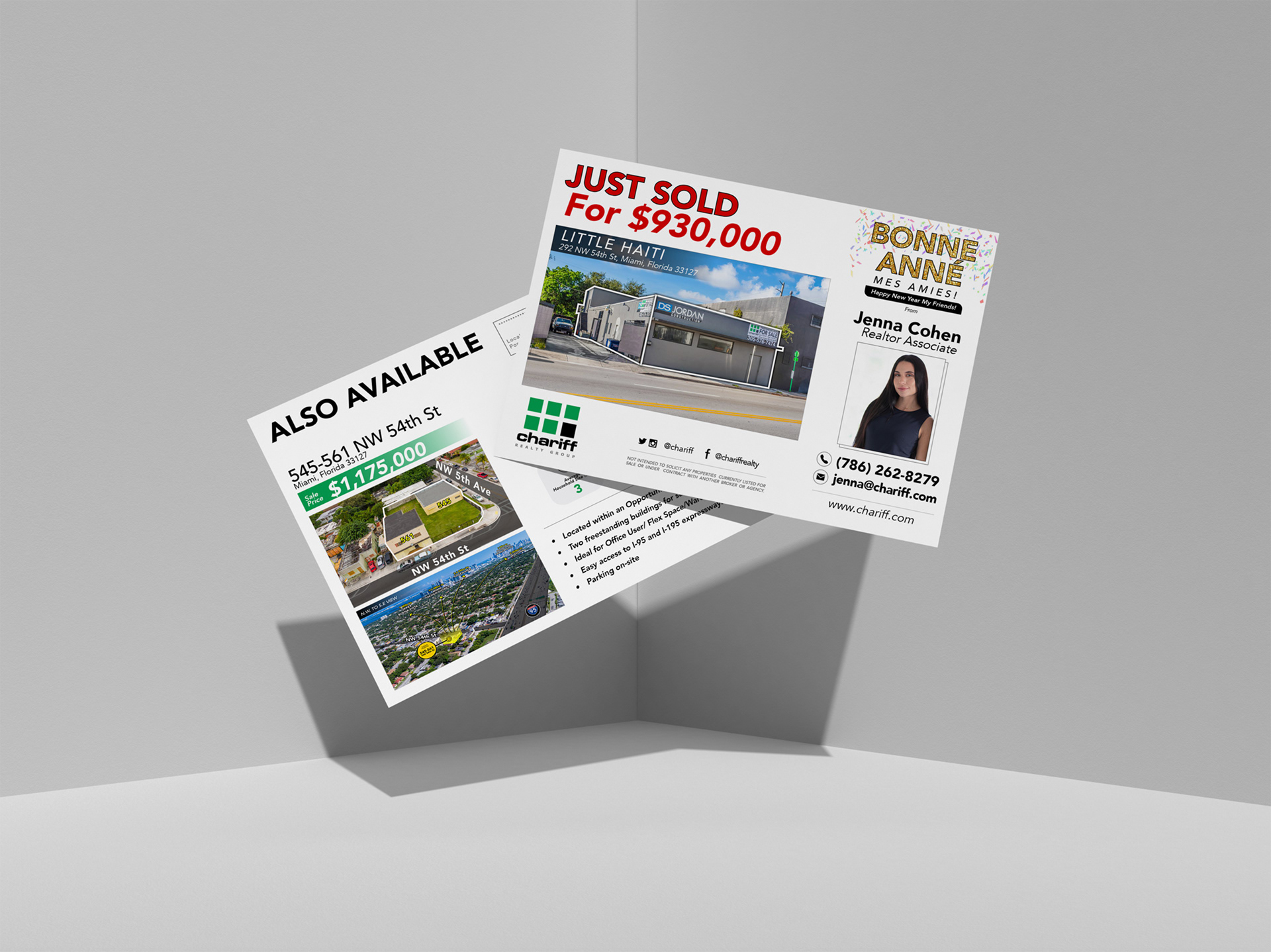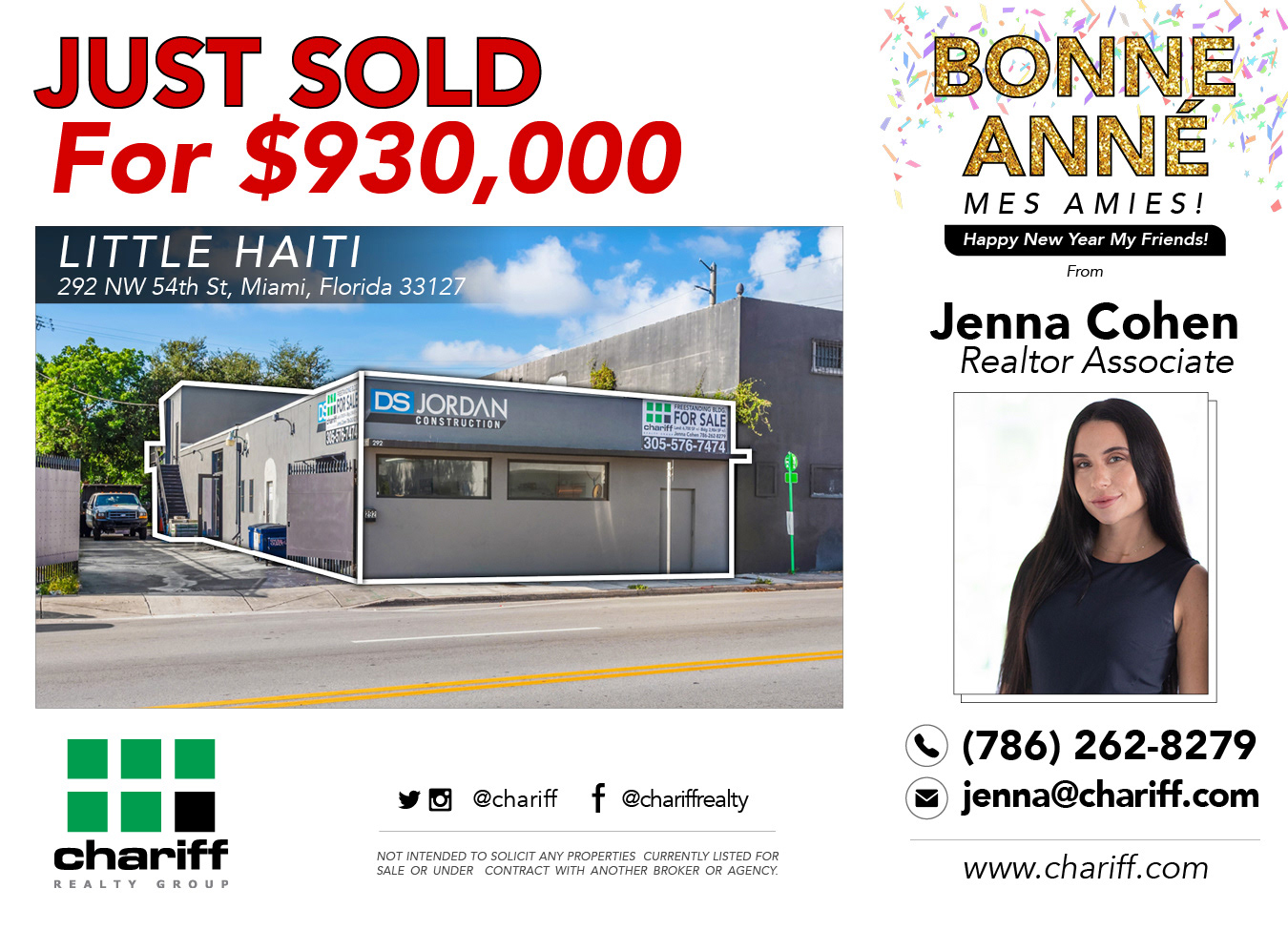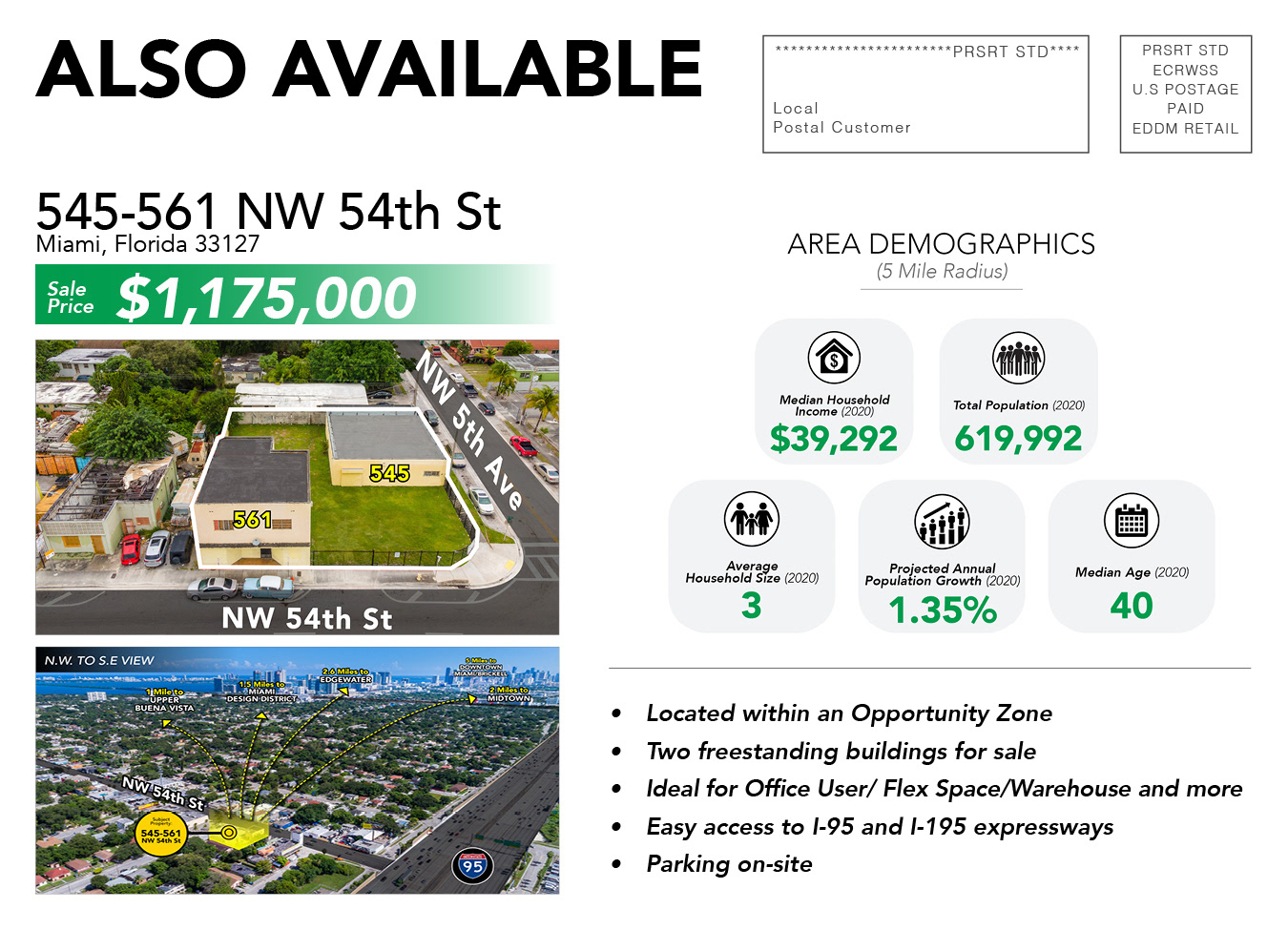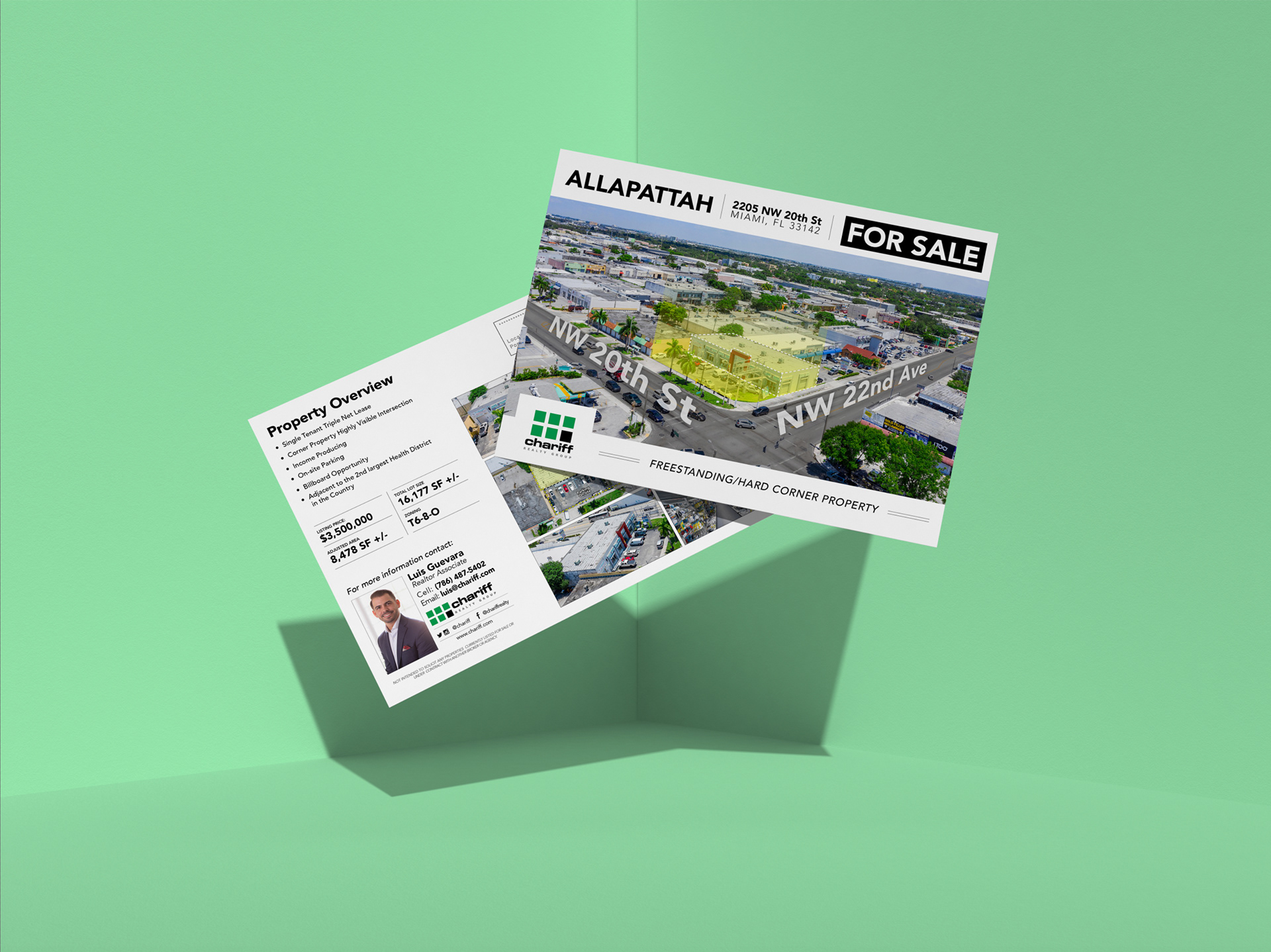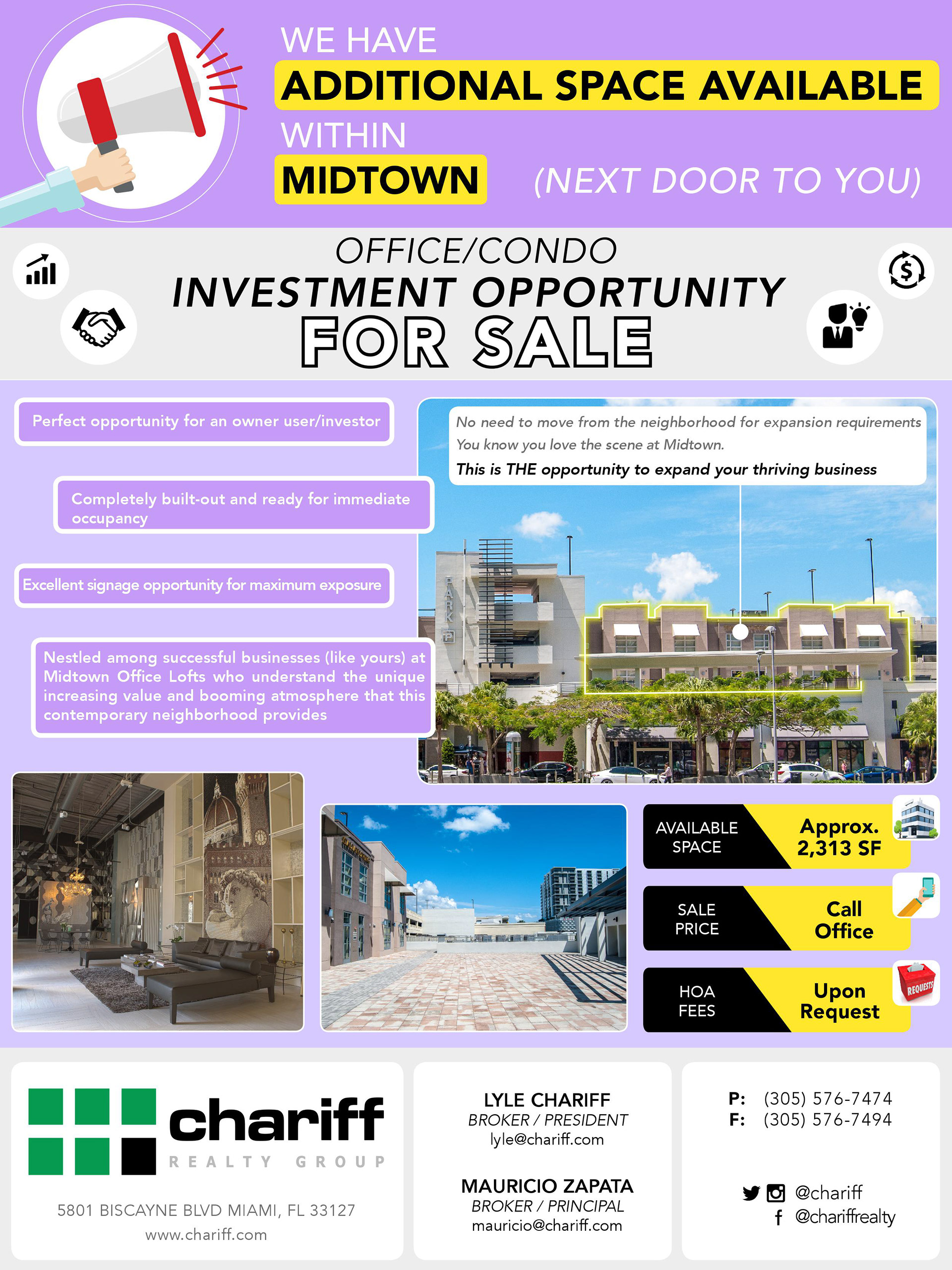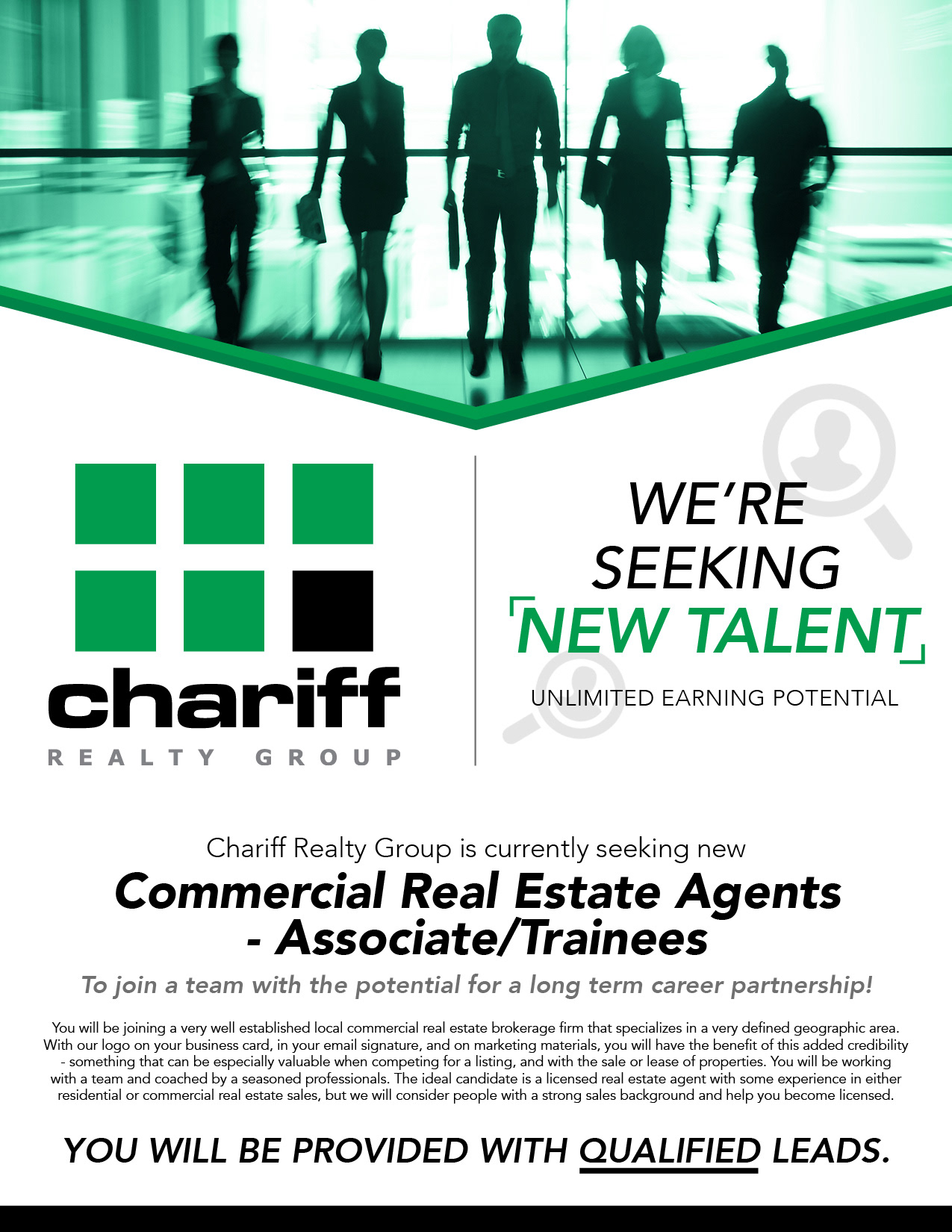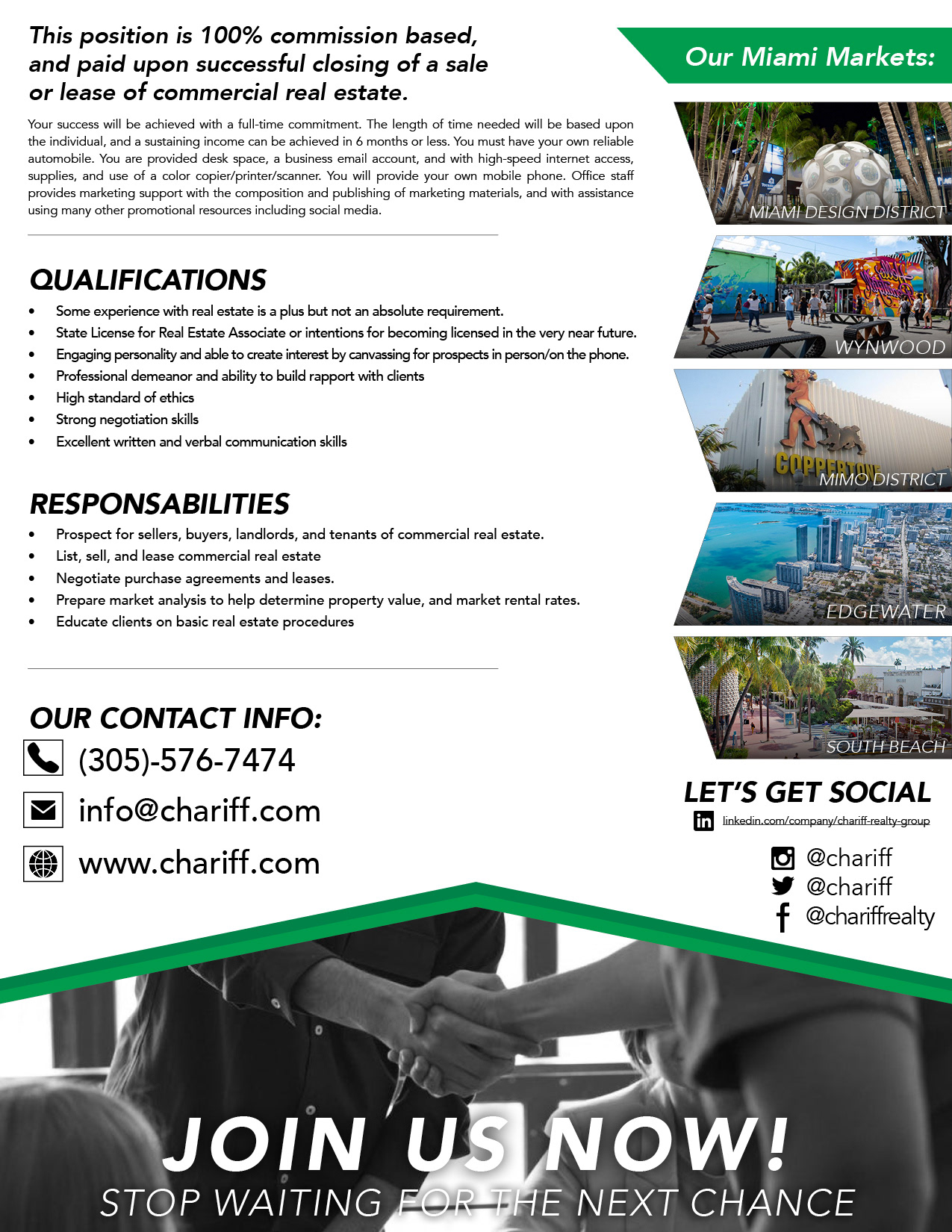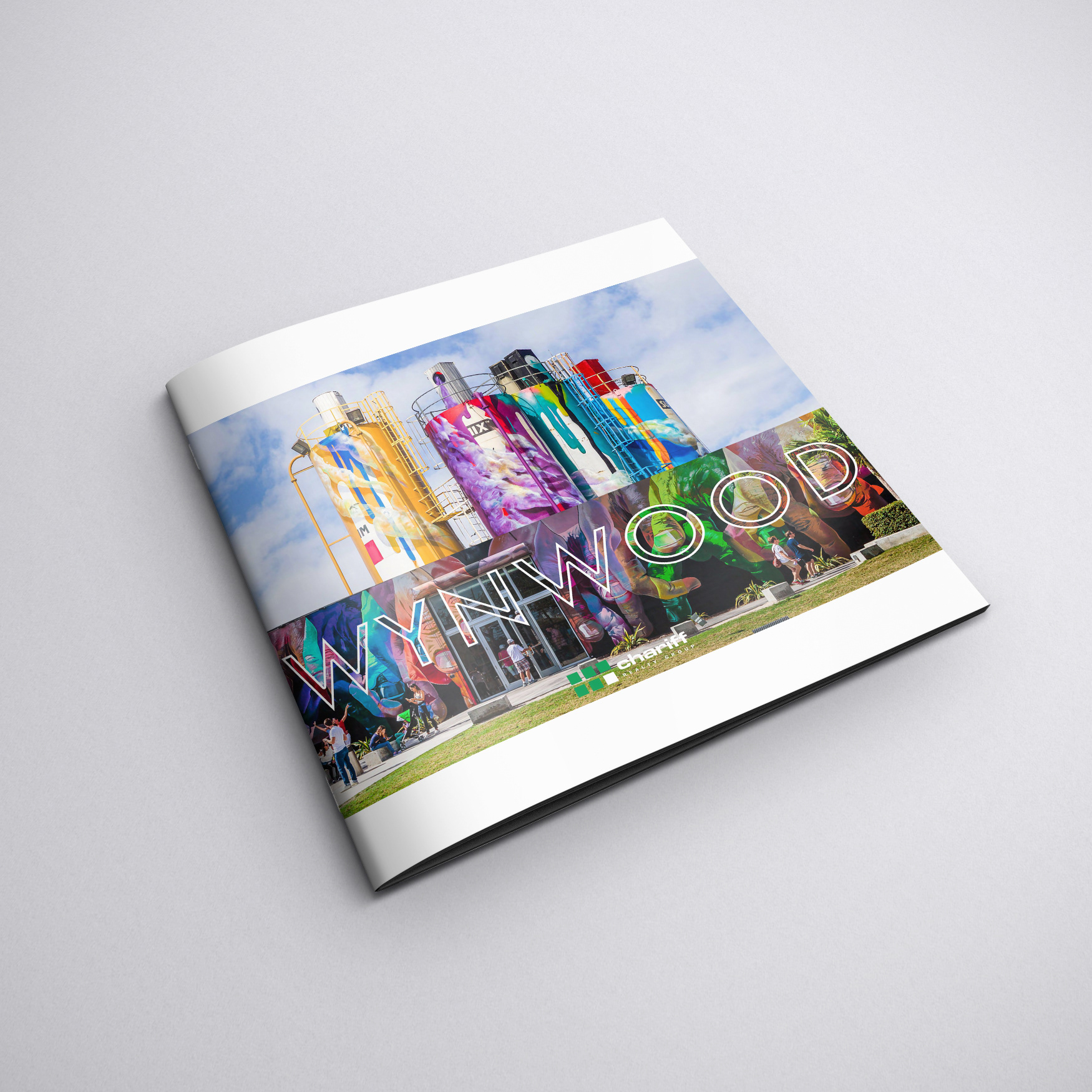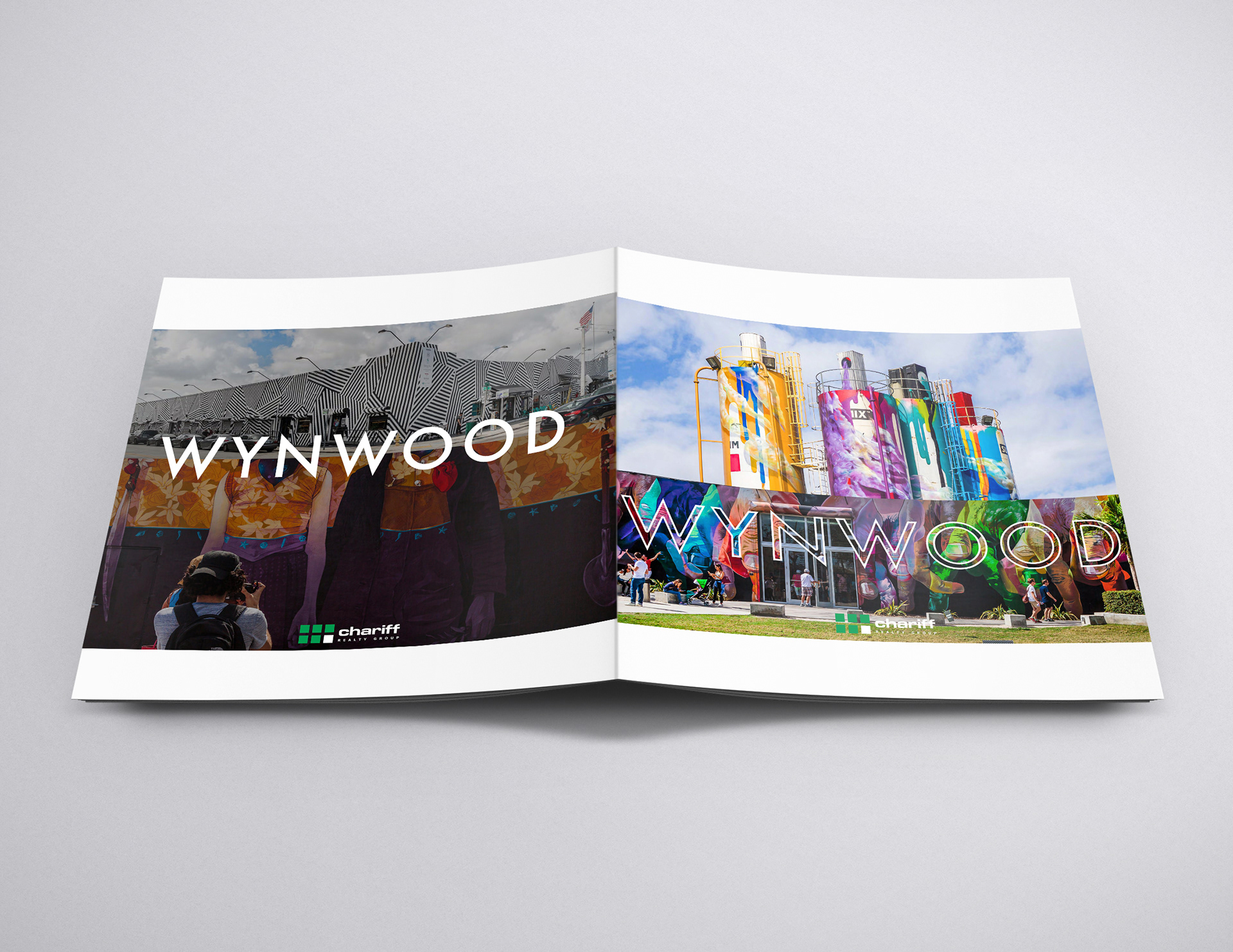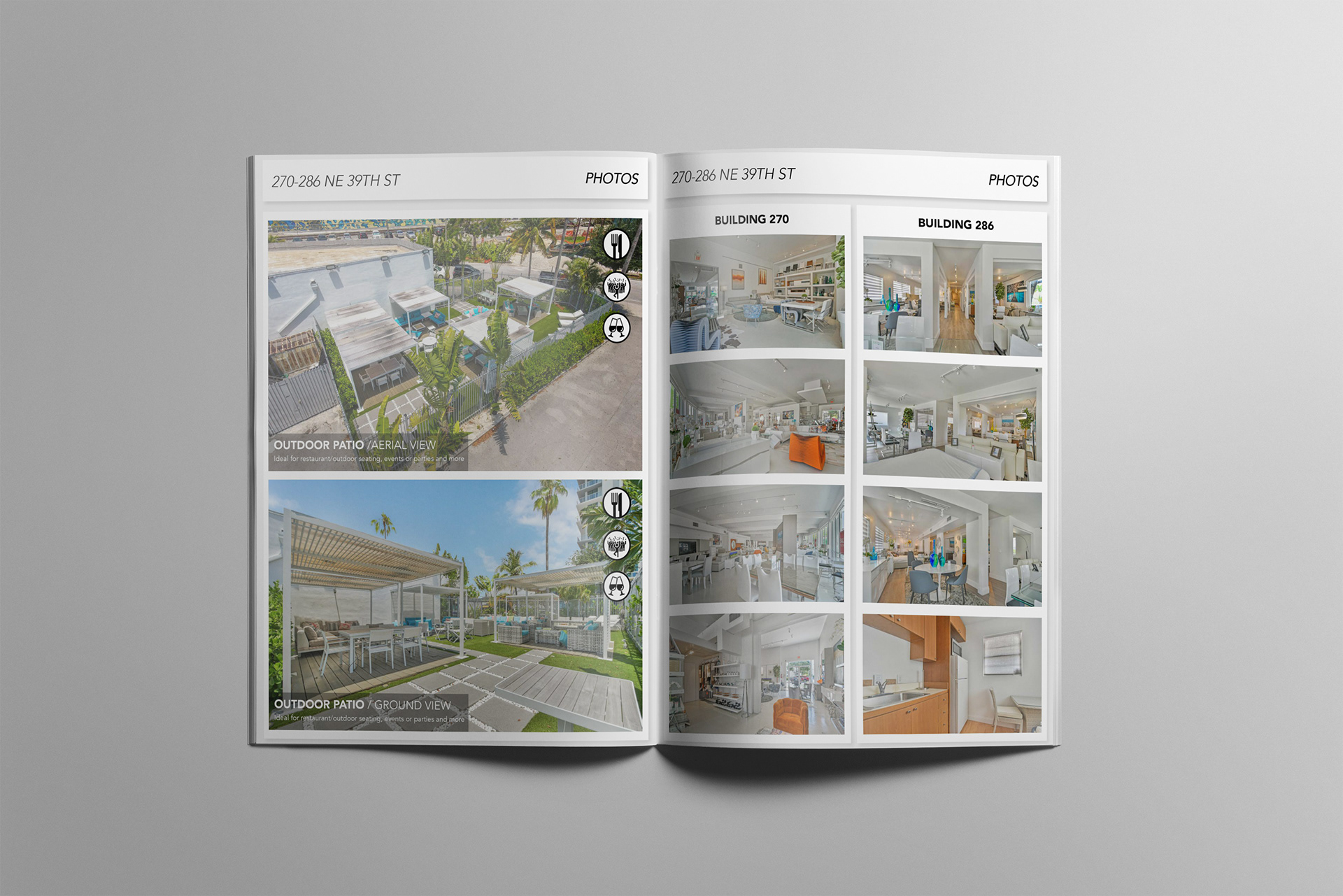 Note:
All Graphic Design was done by me, but I do not claim ownership of their logos, photography, etc. All content belongs to the RE company.