I favor bright colours and single colour backdrops in my illustrations, and experiment with various methods. These are some of the examples of my creativity.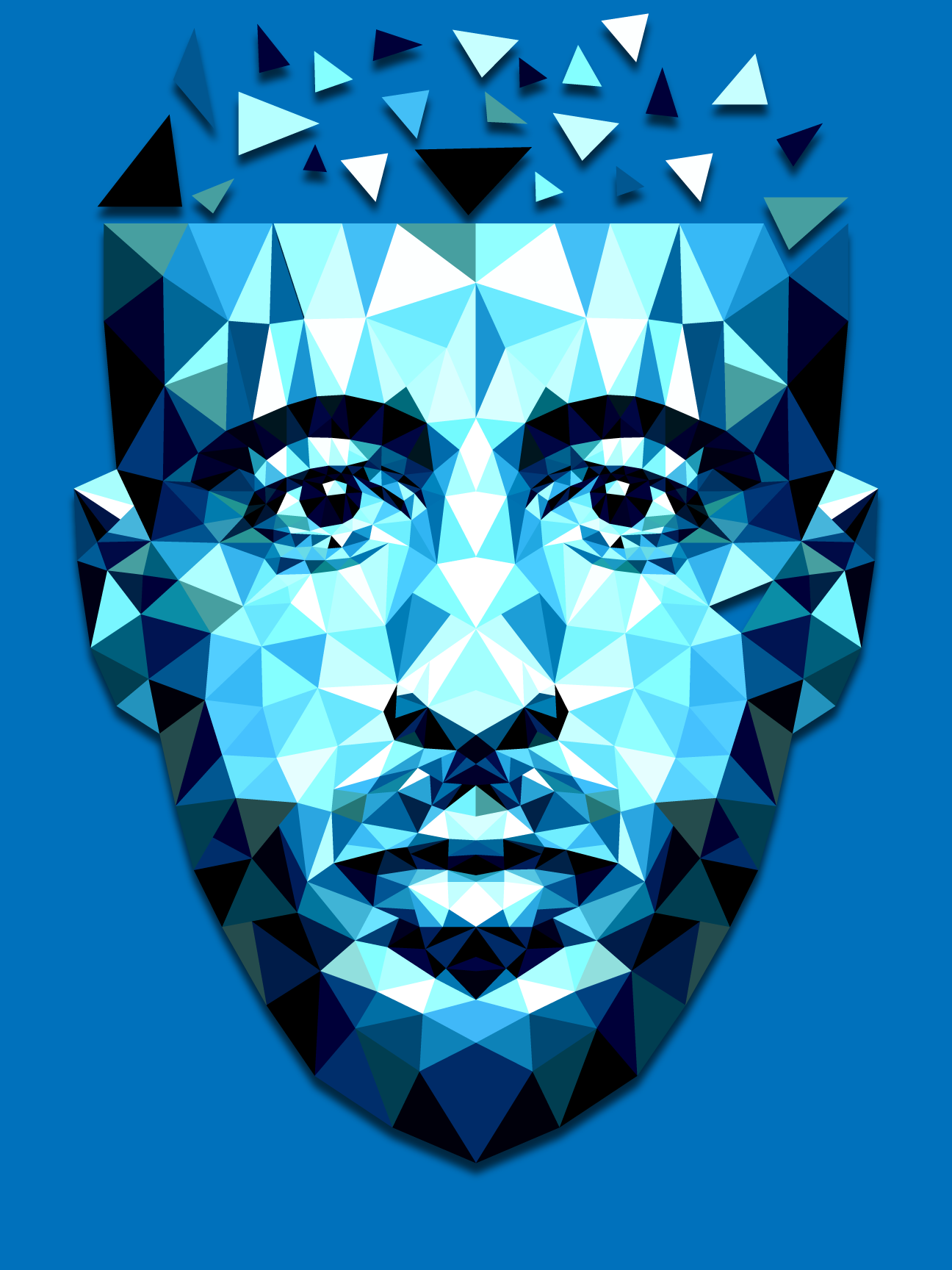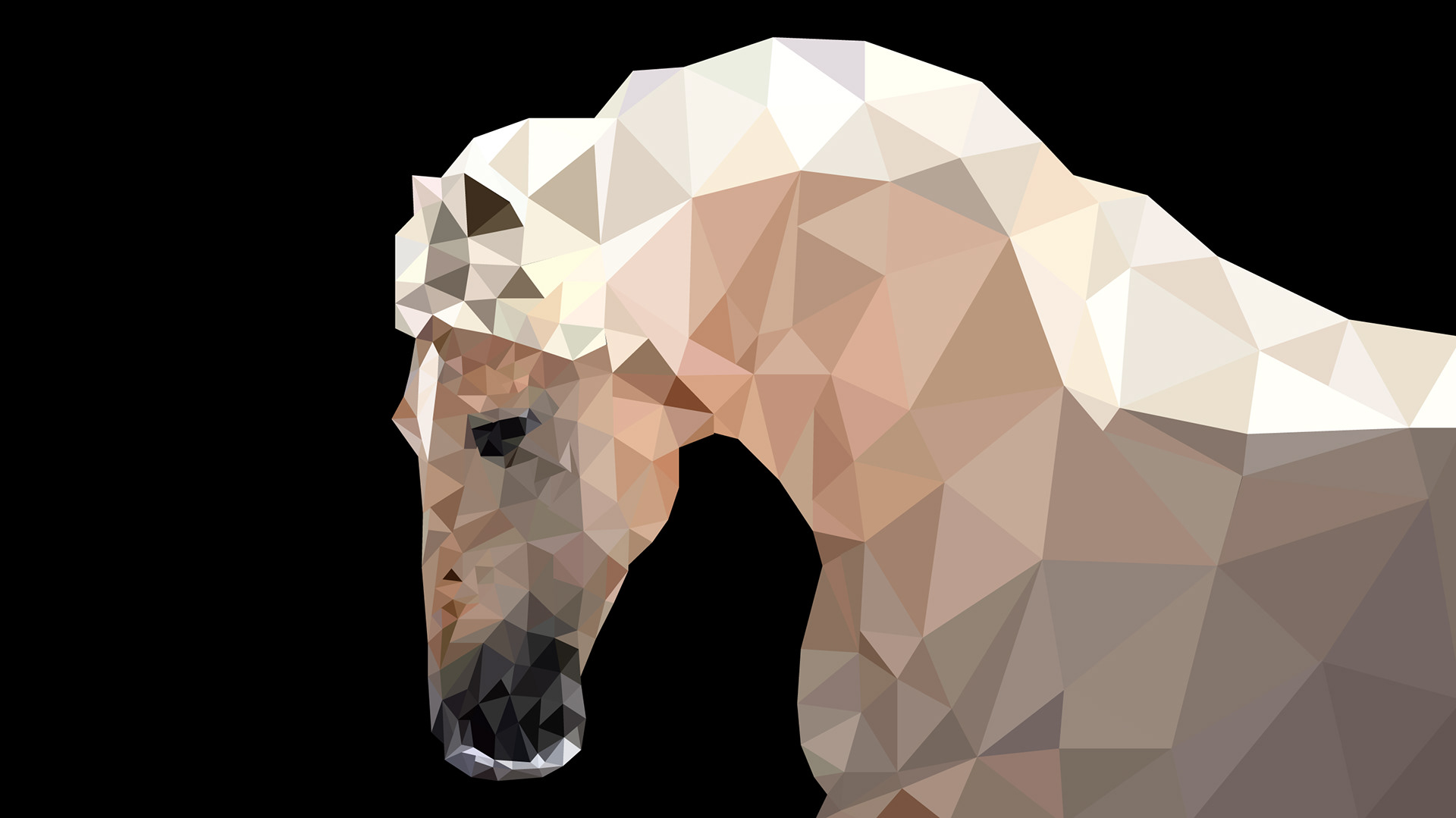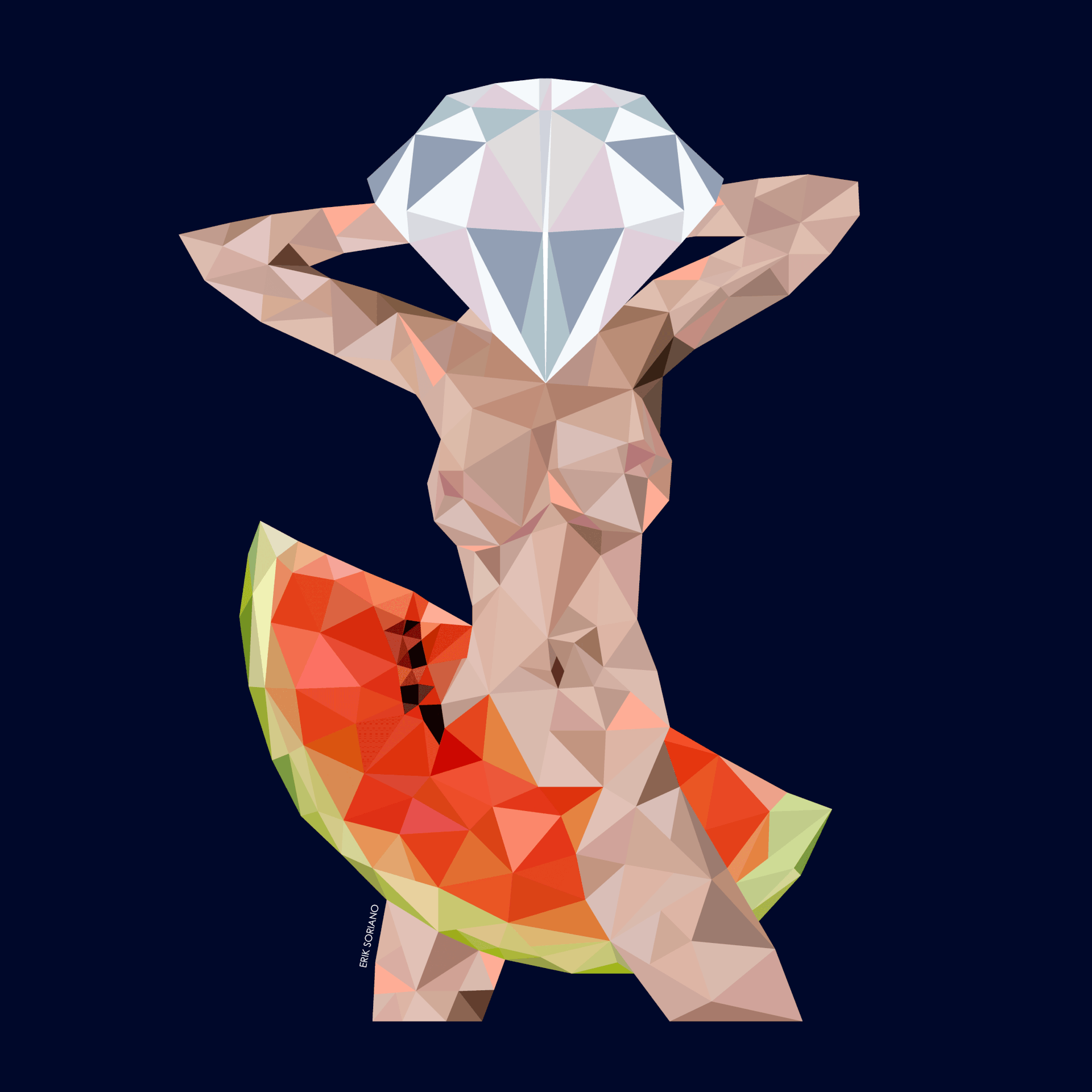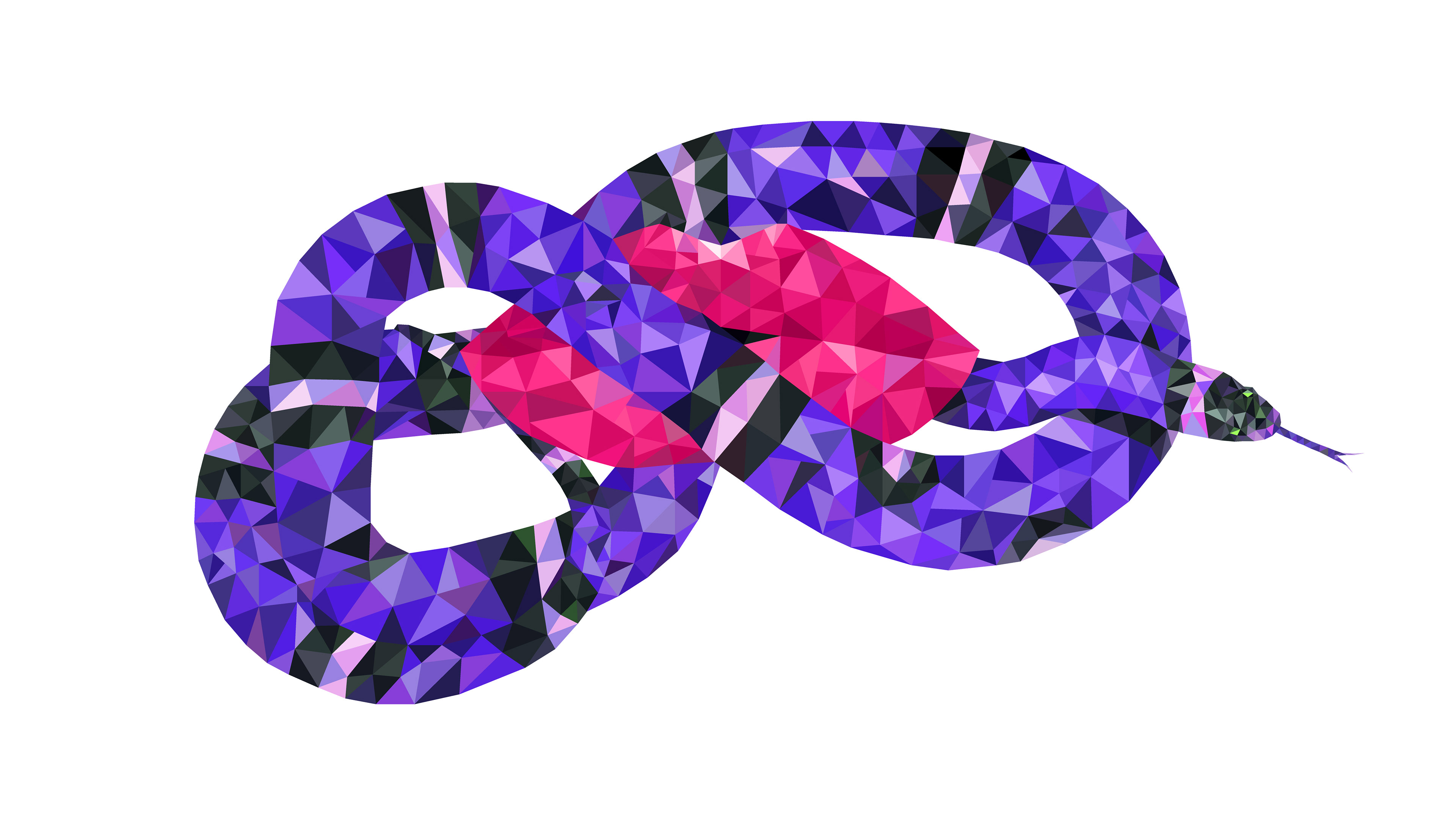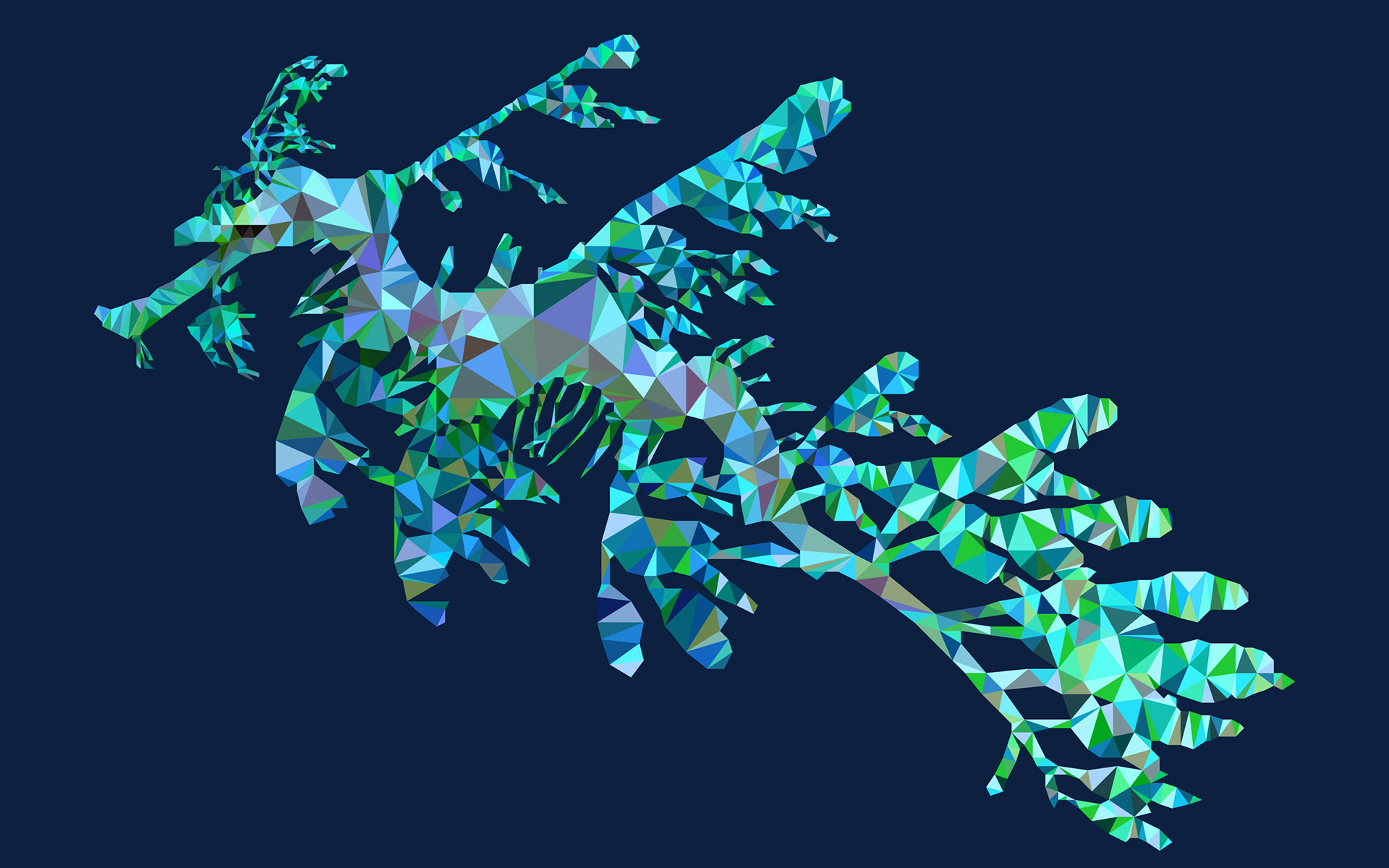 THE DREAM IN GREEN (MIAMI) PROJECT
This project was in partnership with the non-profit organization Dream in Green Miami, which was part of a school project during my time at Florida International University. The goal was to educate and inspire children to take action against climate change, so hopefully they can grow up to become sustainable citizens and save our future.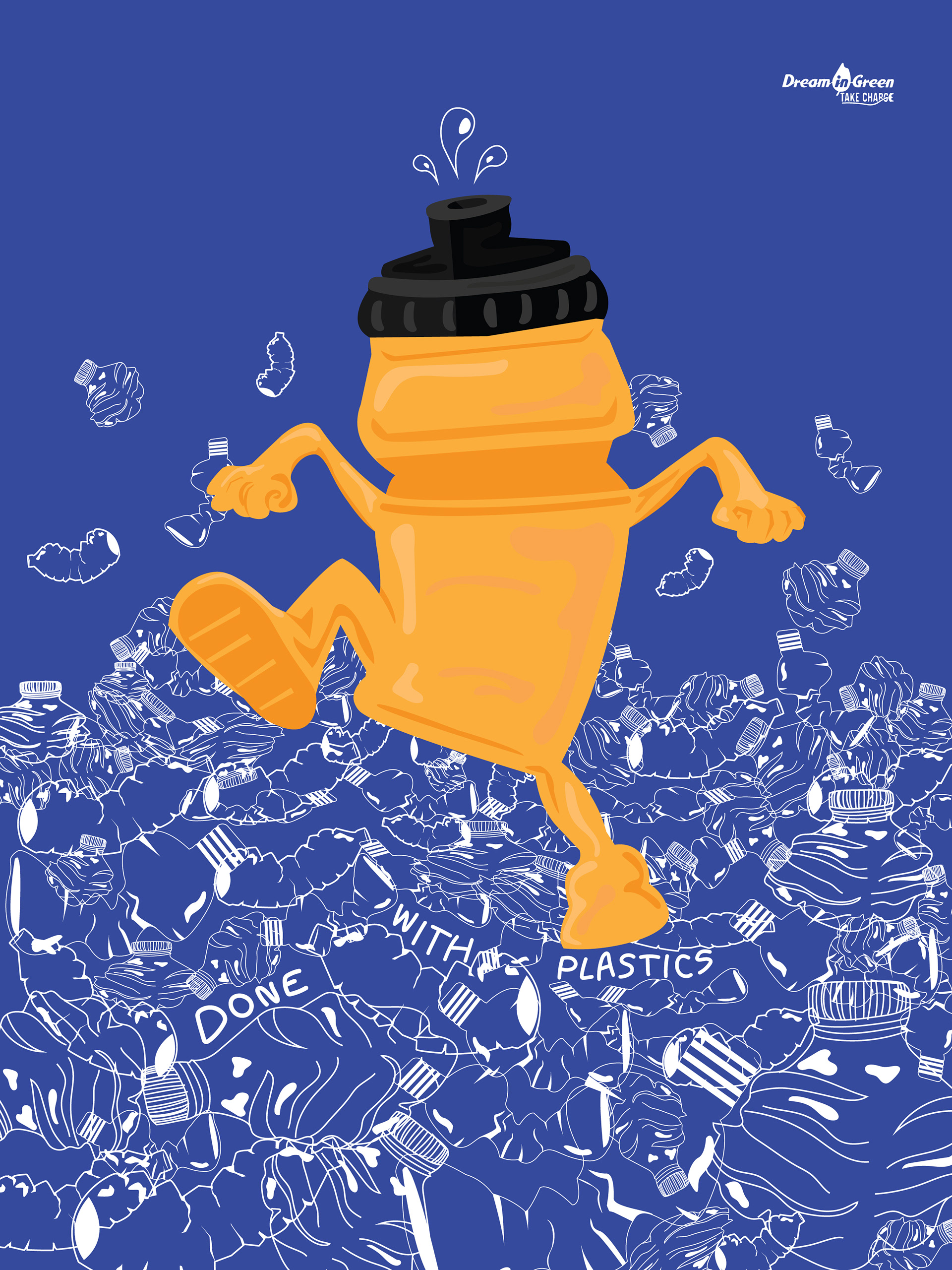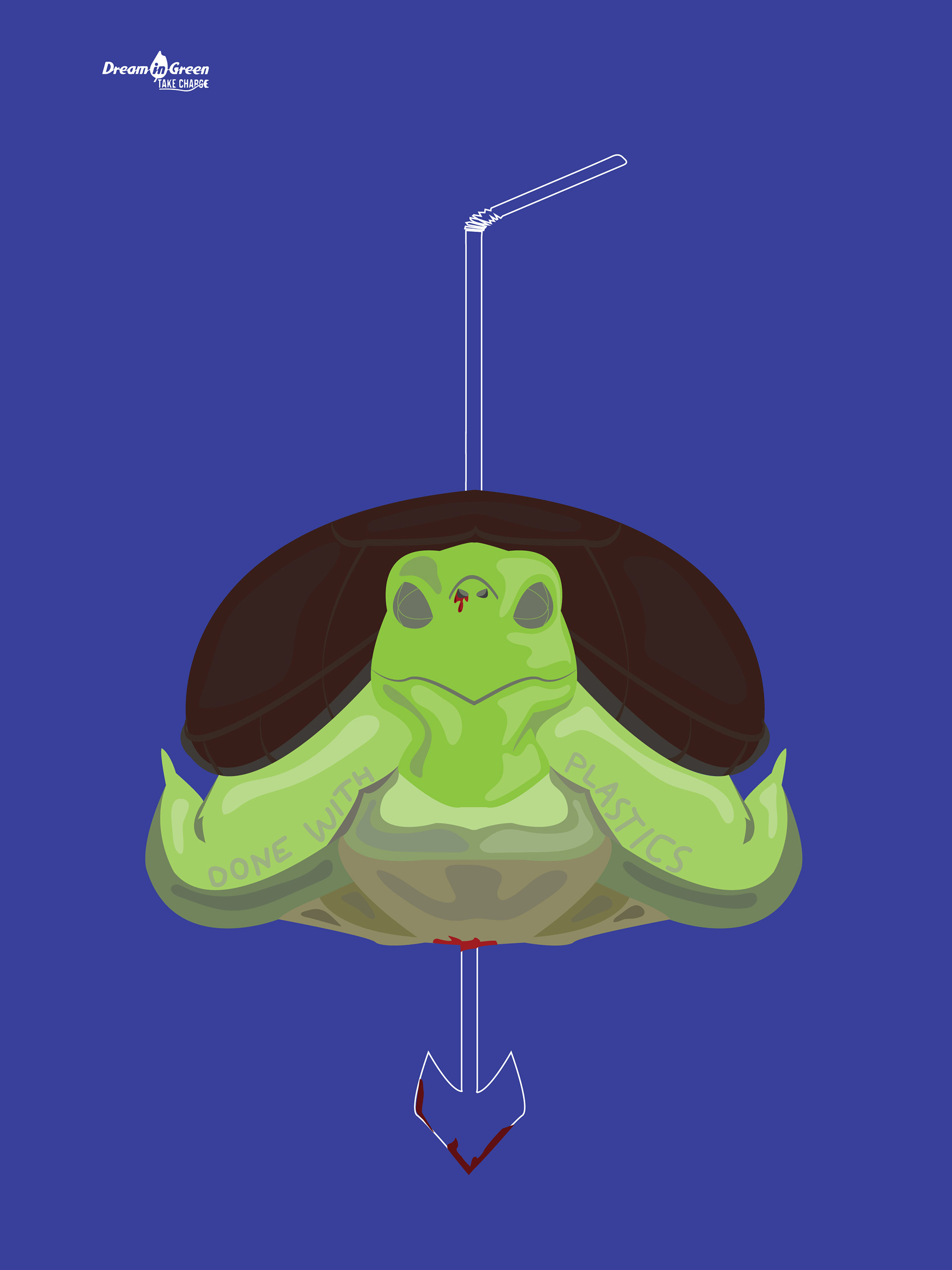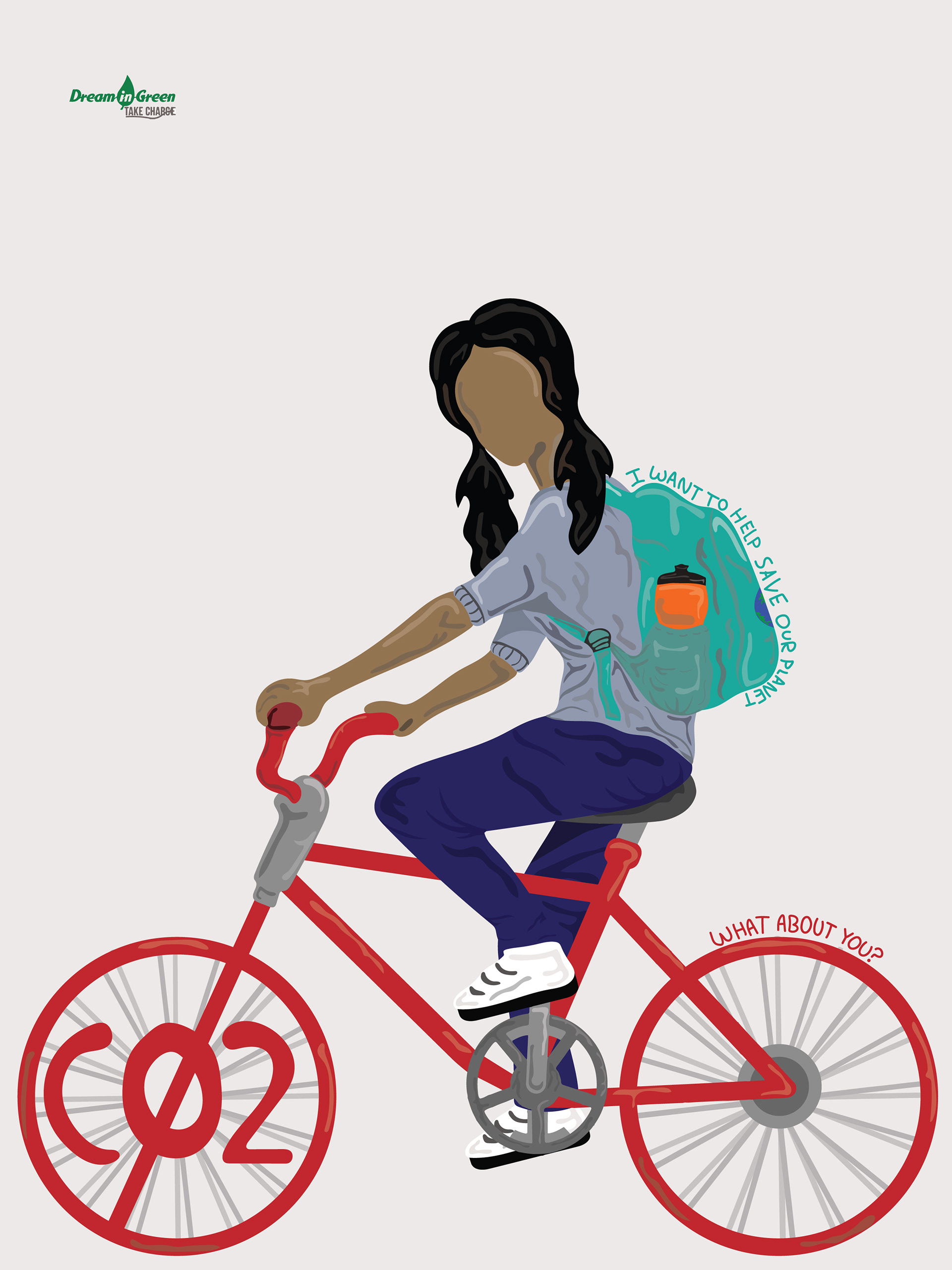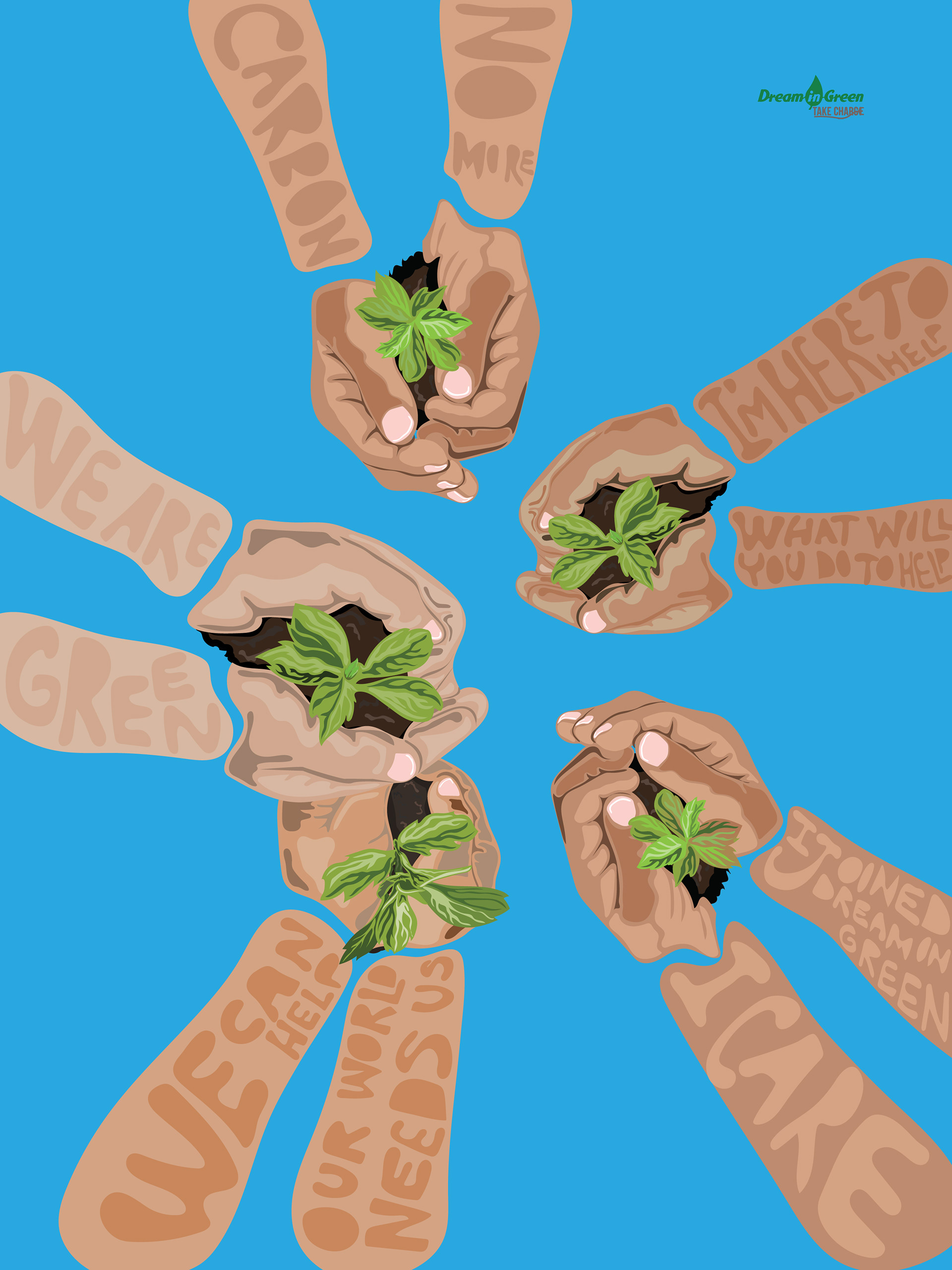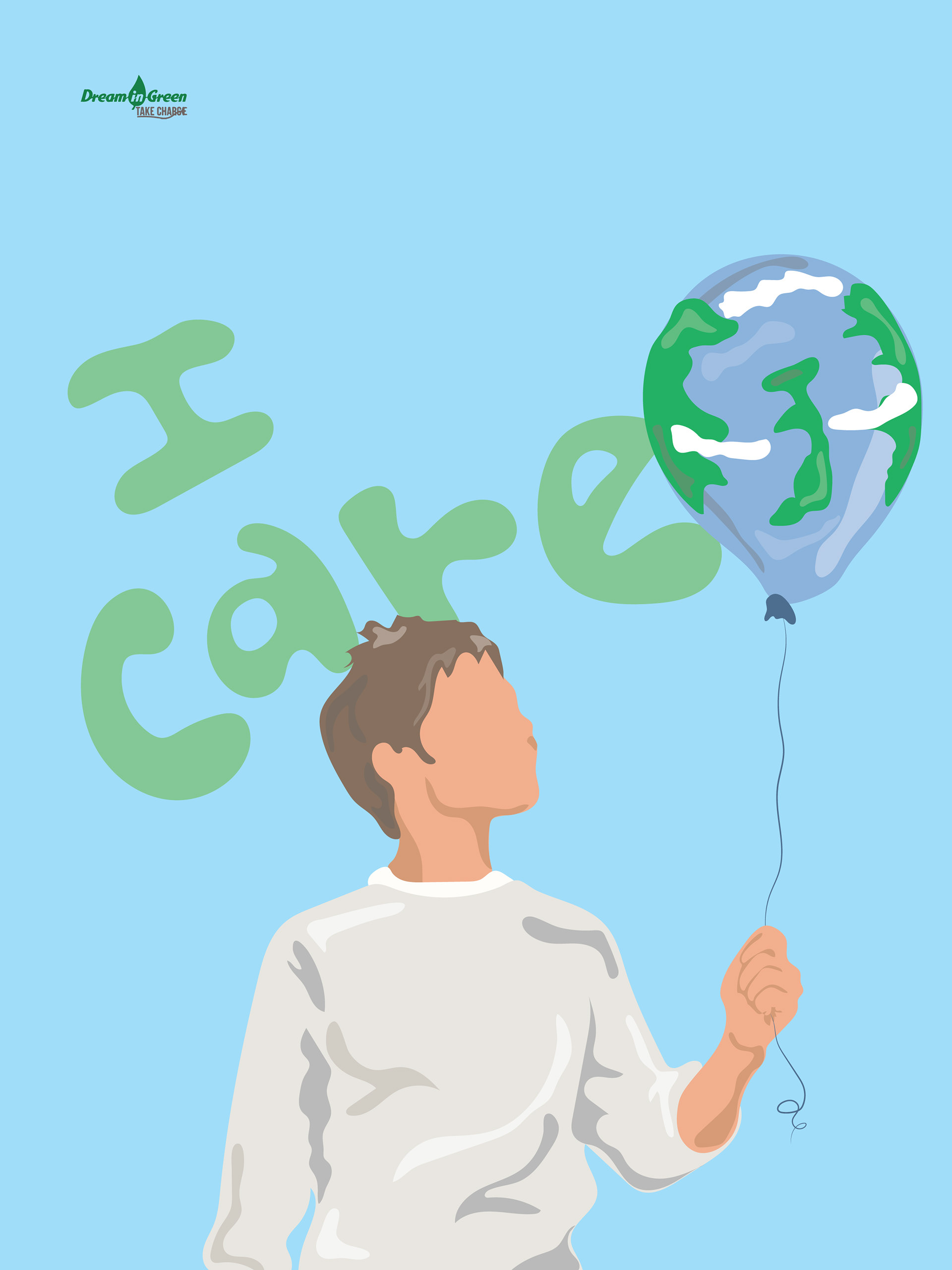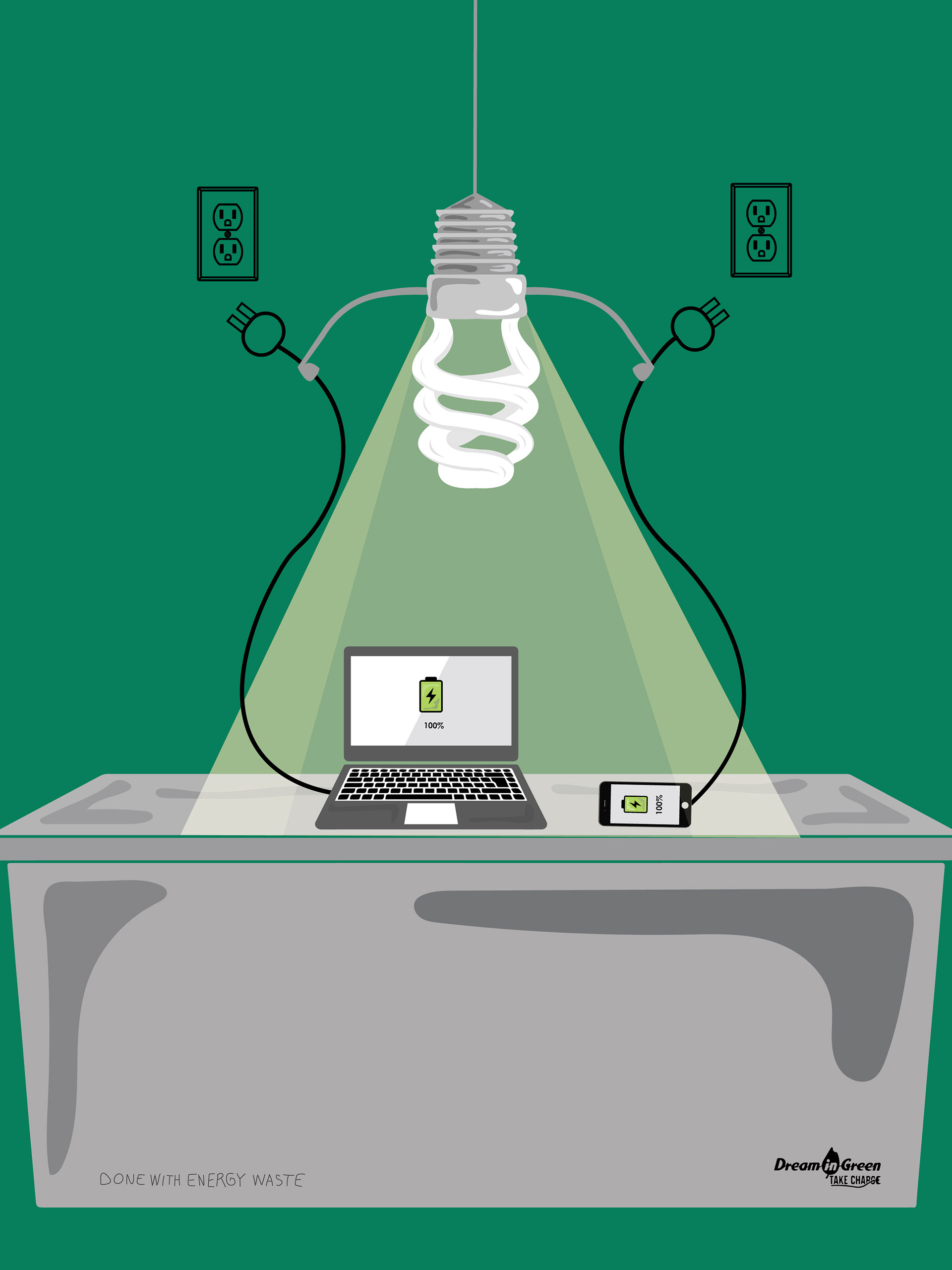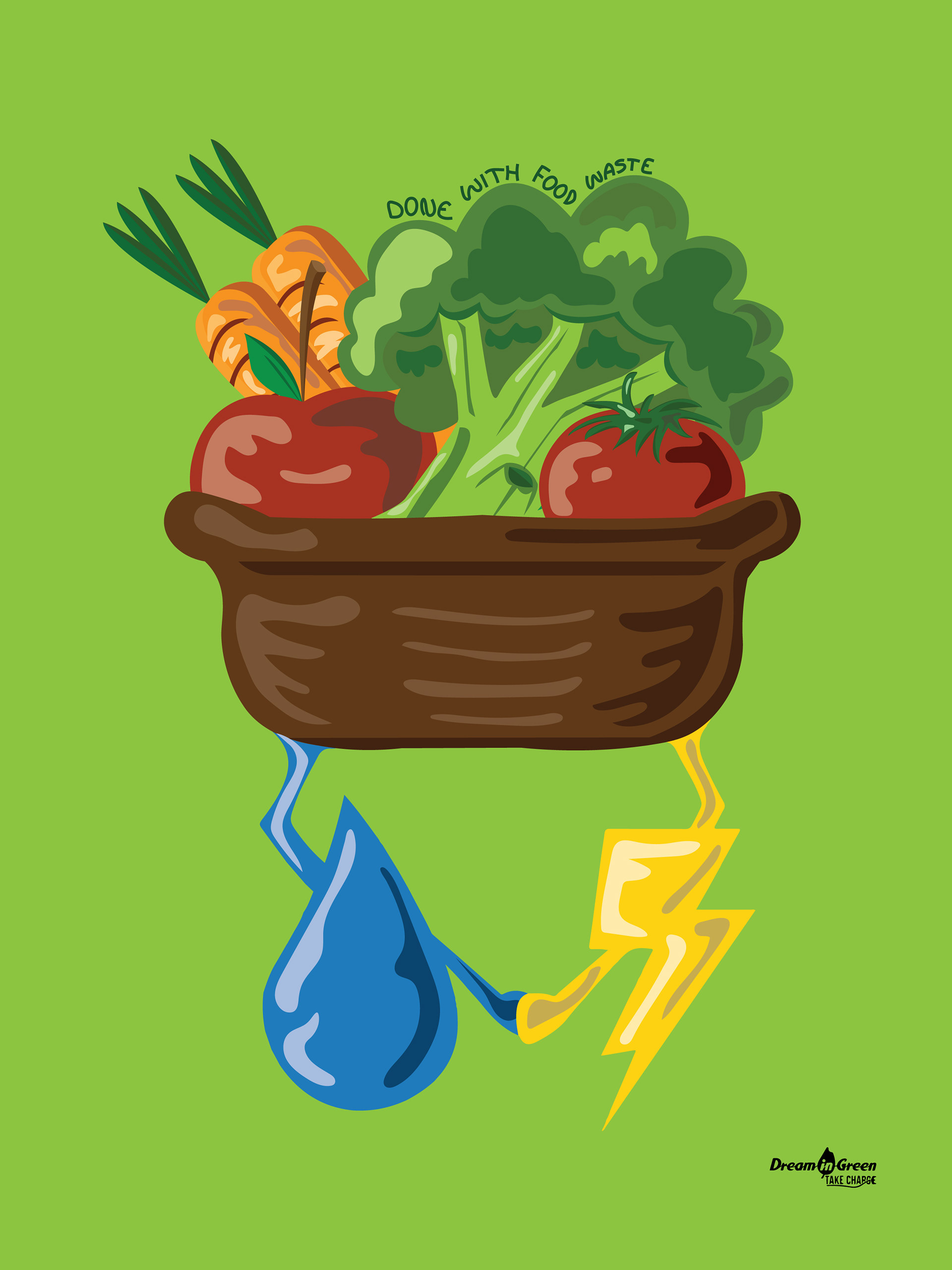 These are other illustration styles I have experimented with, again, I love using complementary bright colors that create pop! effects.