This logo was created for a Fishing competition in Miami, Florida. The design would be printed on a T-shirt that the team members would wear.
The fish types in the logo were selected by the client, with the main circular logo being displayed in the front, and a horizontal variation on the sleeve of the Tee shirt.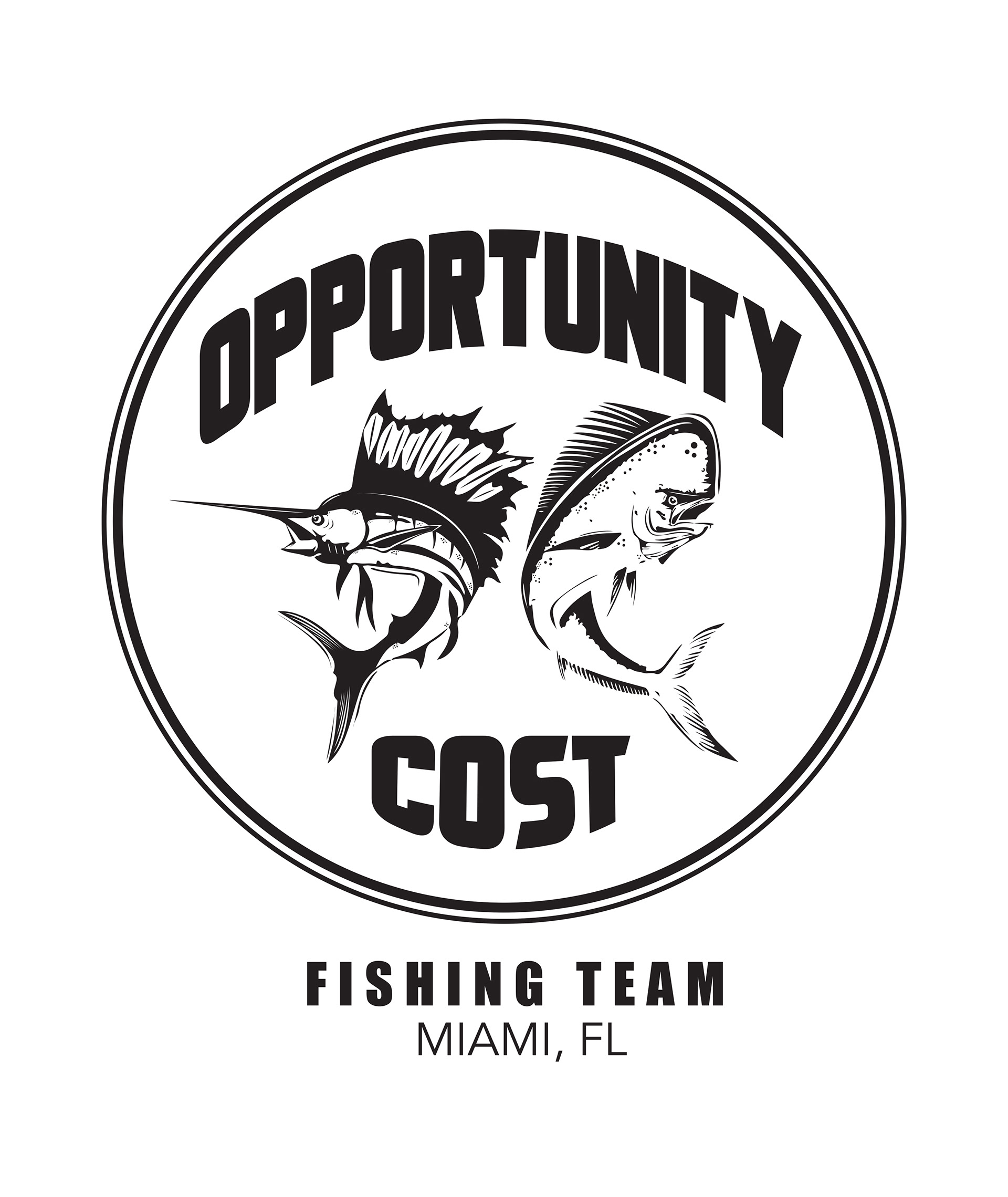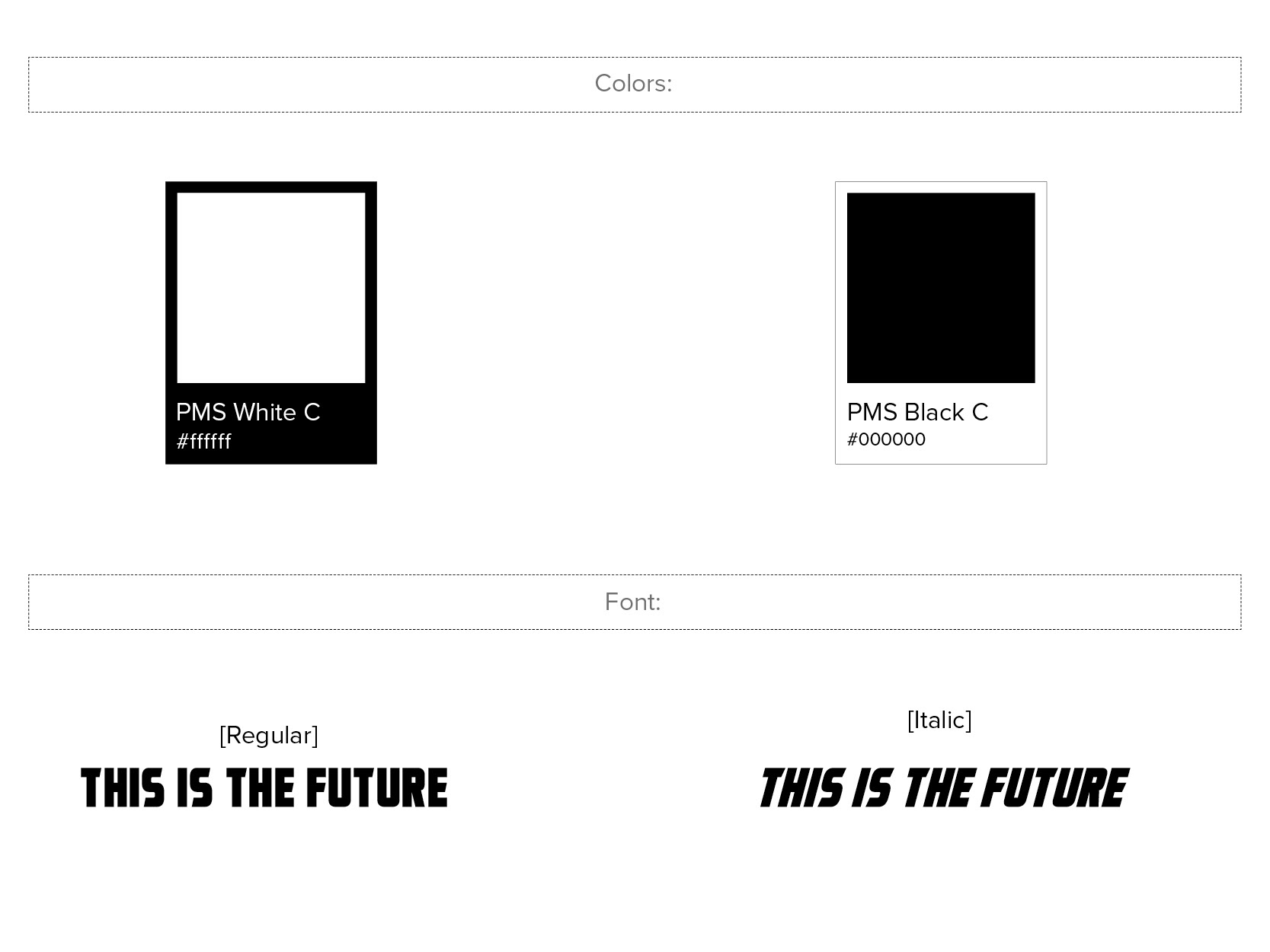 Logo variation that was printed on sleeve of T-shirts.
Other versions of the logo during the creative process that were rejected by the client, he strictly wanted the logo to be black and white, and it
had
to include the two types of fish.
How the design was meant to be displayed on the T-shirts, as per the client's request.