An adventure/puzzle-solving mini game created as a group project by 3 MFA Interactive Media students at University of Miami over a 4-week sprint.
The game features three (3) different scenes and areas wherein the player must find their way out of the tunnel they fell into by trying to catch Mr. Rabbit.
All assets used were obtained from the Unity asset store.  Including, but not limited too,  textures, 3D models,  and audio.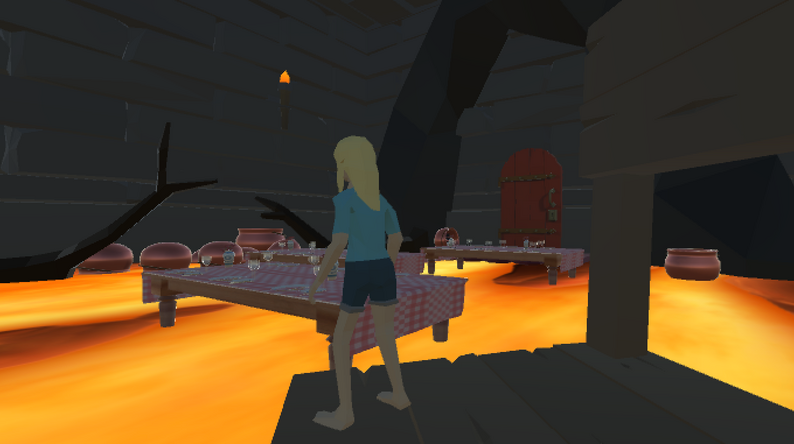 Erik Soriano
Nidhi Kalaria
Casey O' Brien
Casey O' Brien