I had the wonderful opportunity to visually re-design the website for the company I currently work for, I designed the layout, and the aesthetic, which is clean, contemporary and mimics similar current website trends, including lack of gradients, clean san-serifs fonts, and strips, with more emphasis on the images. They hired web developers who programmed it all, but I gave them detailed visual instructions to follow.
the live website is at:  www.chariff.com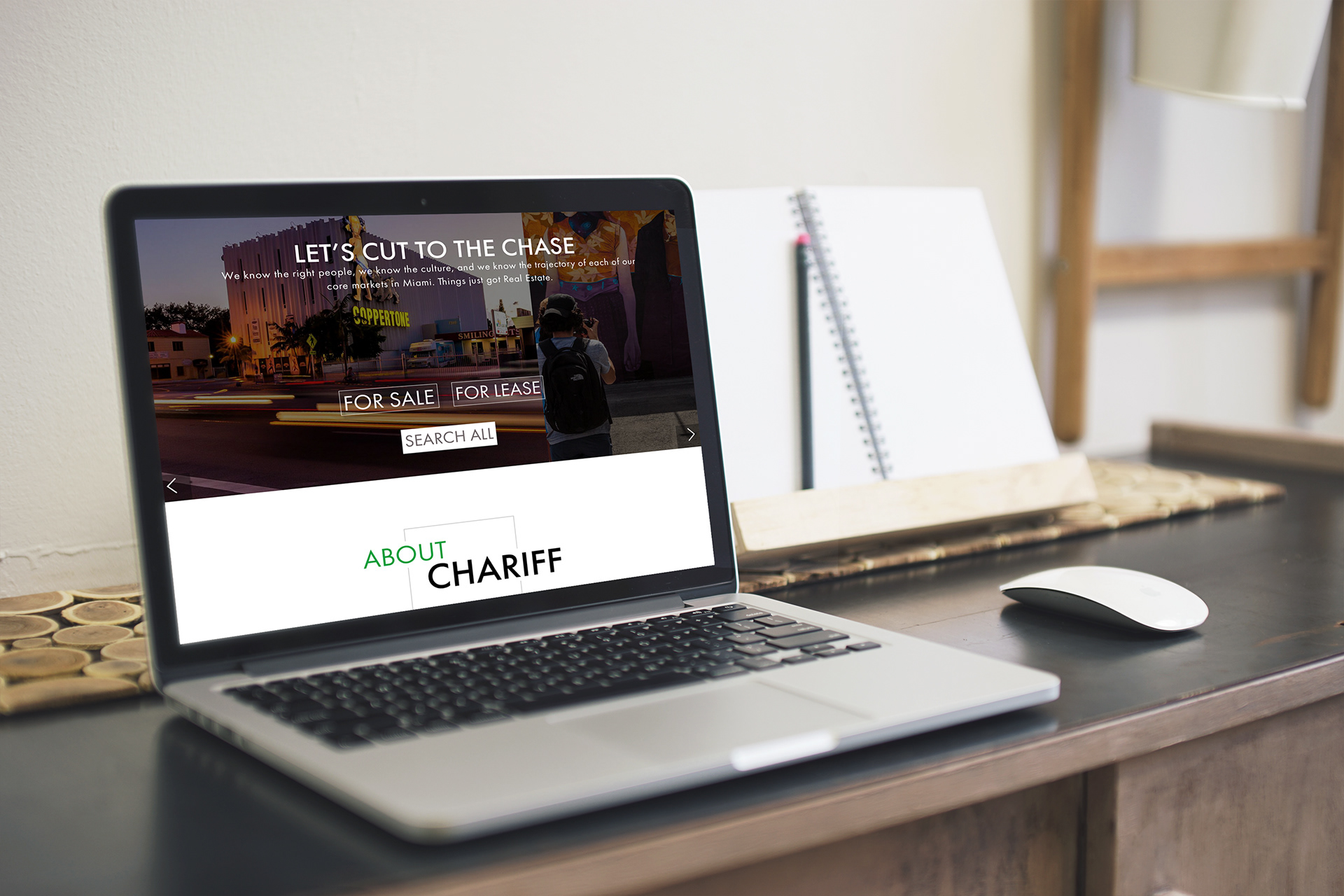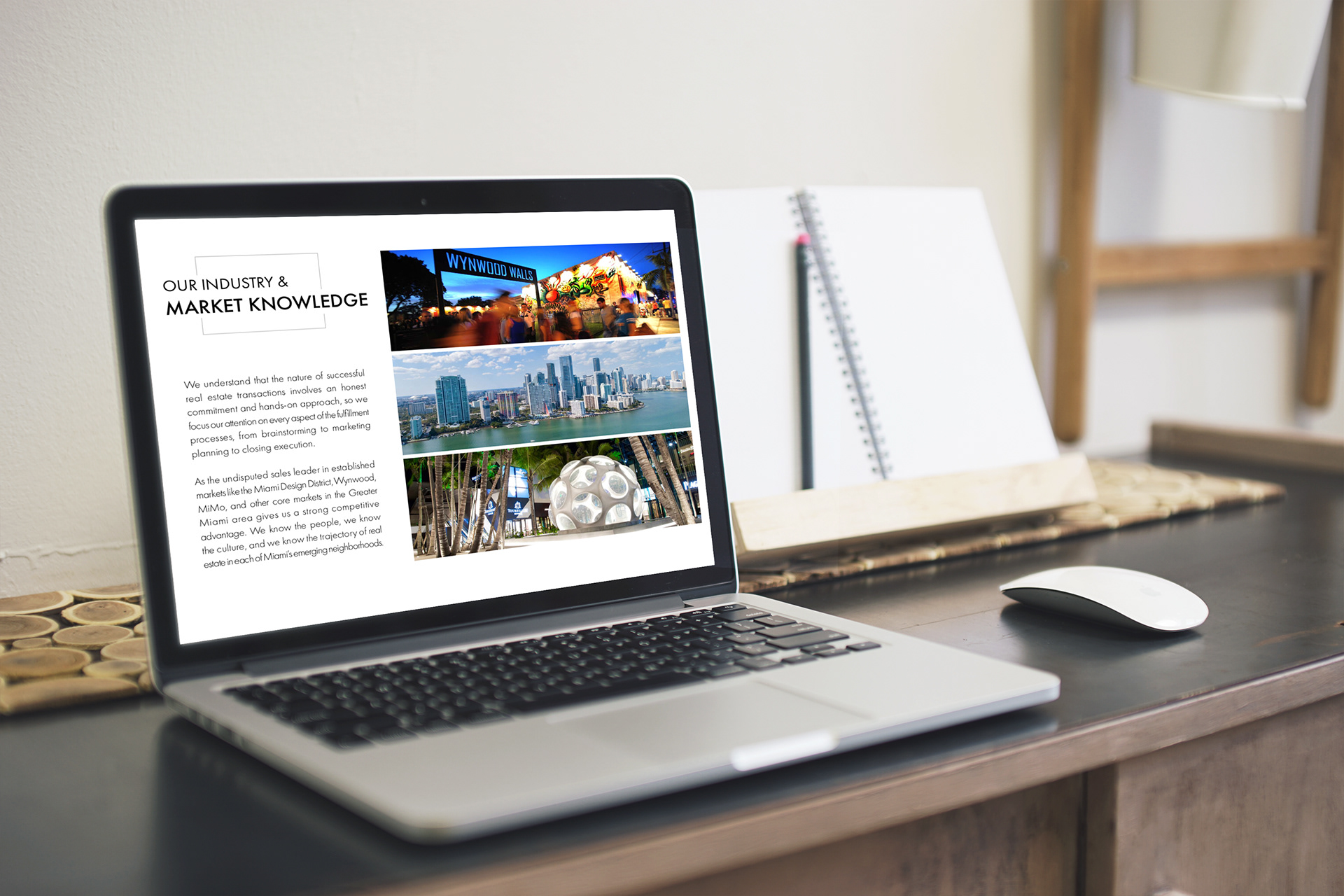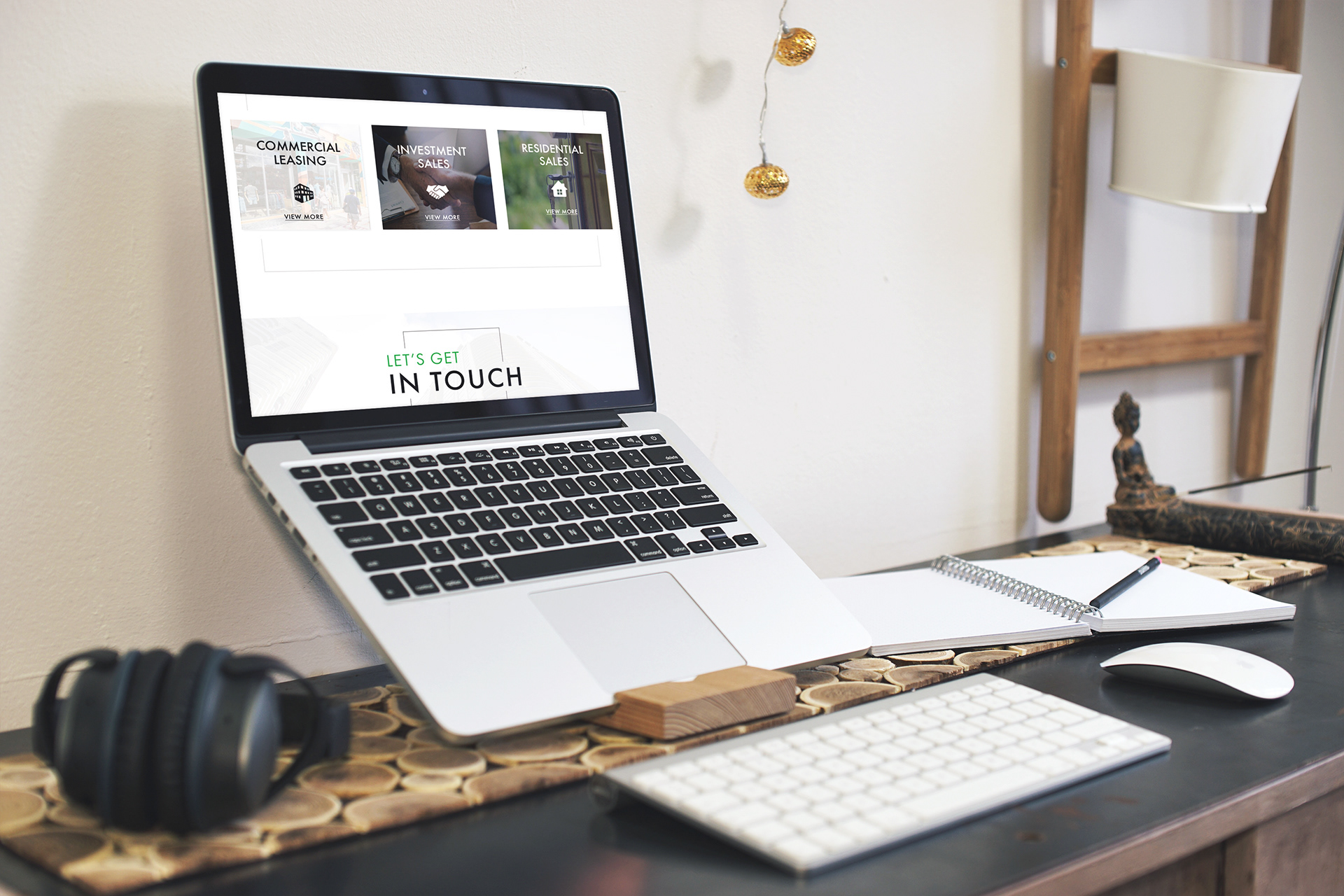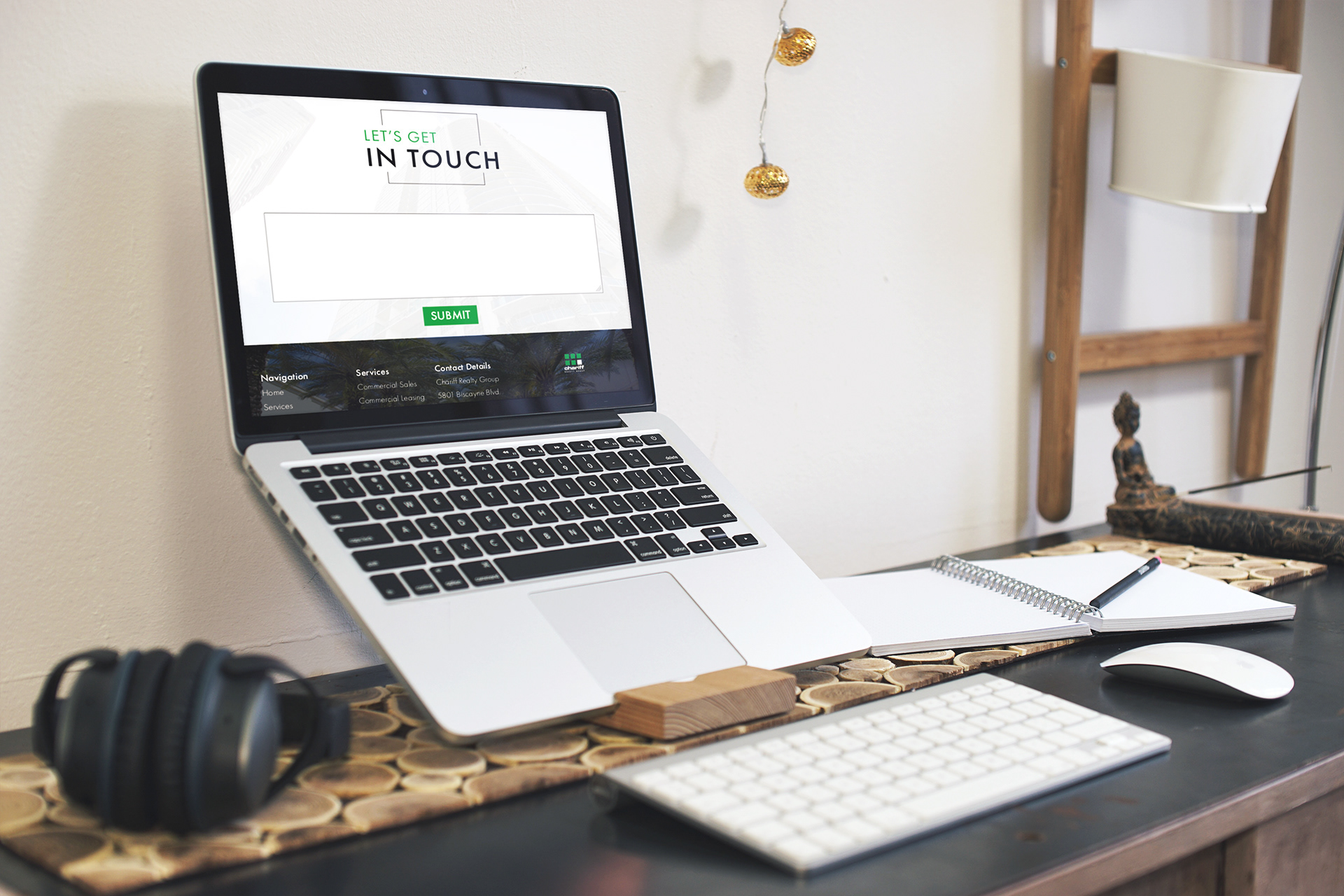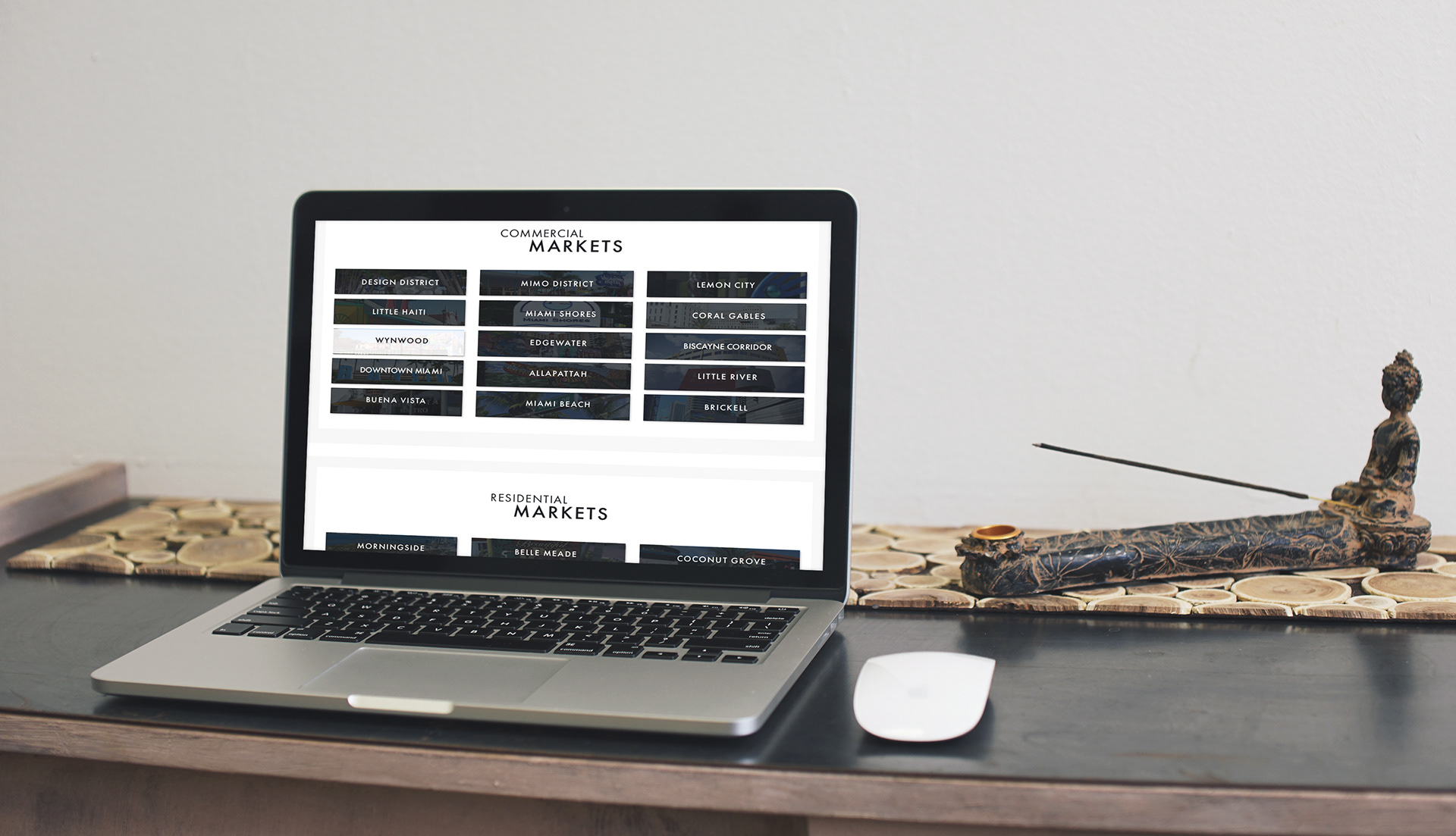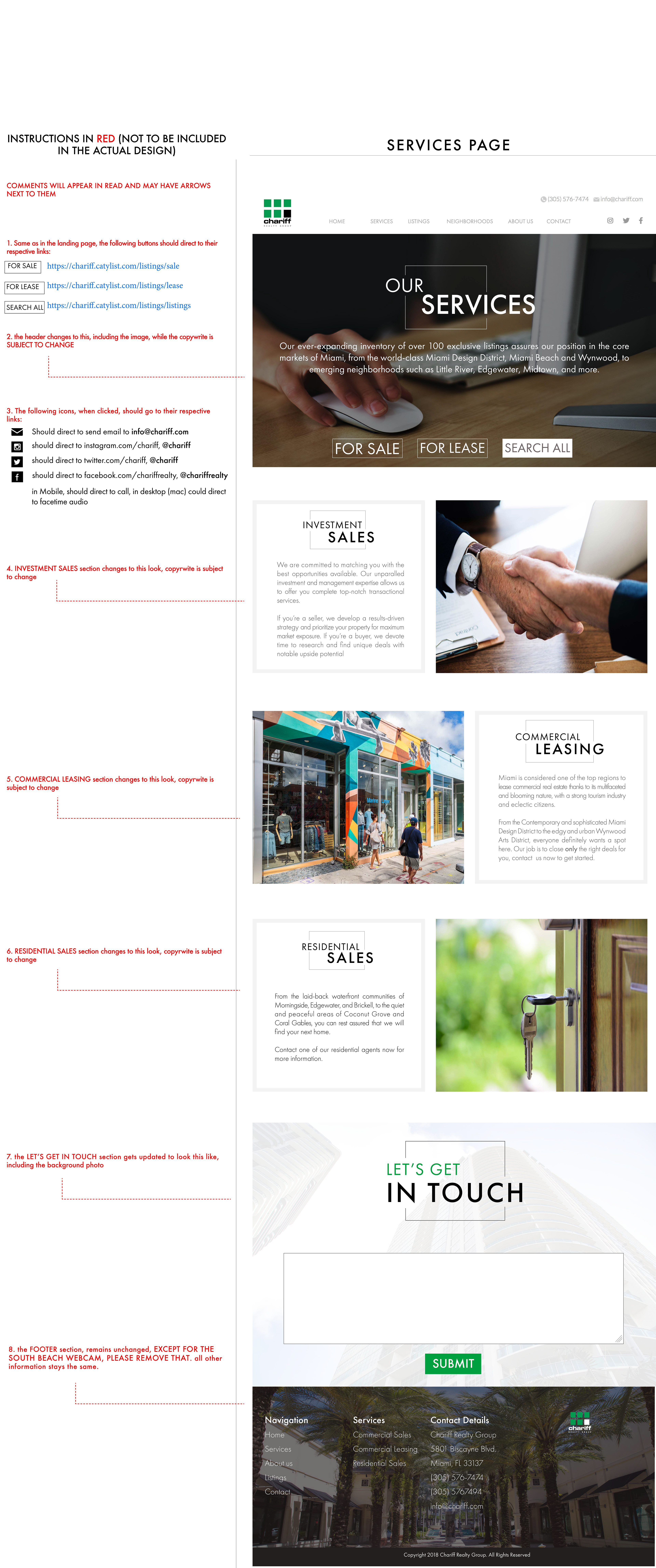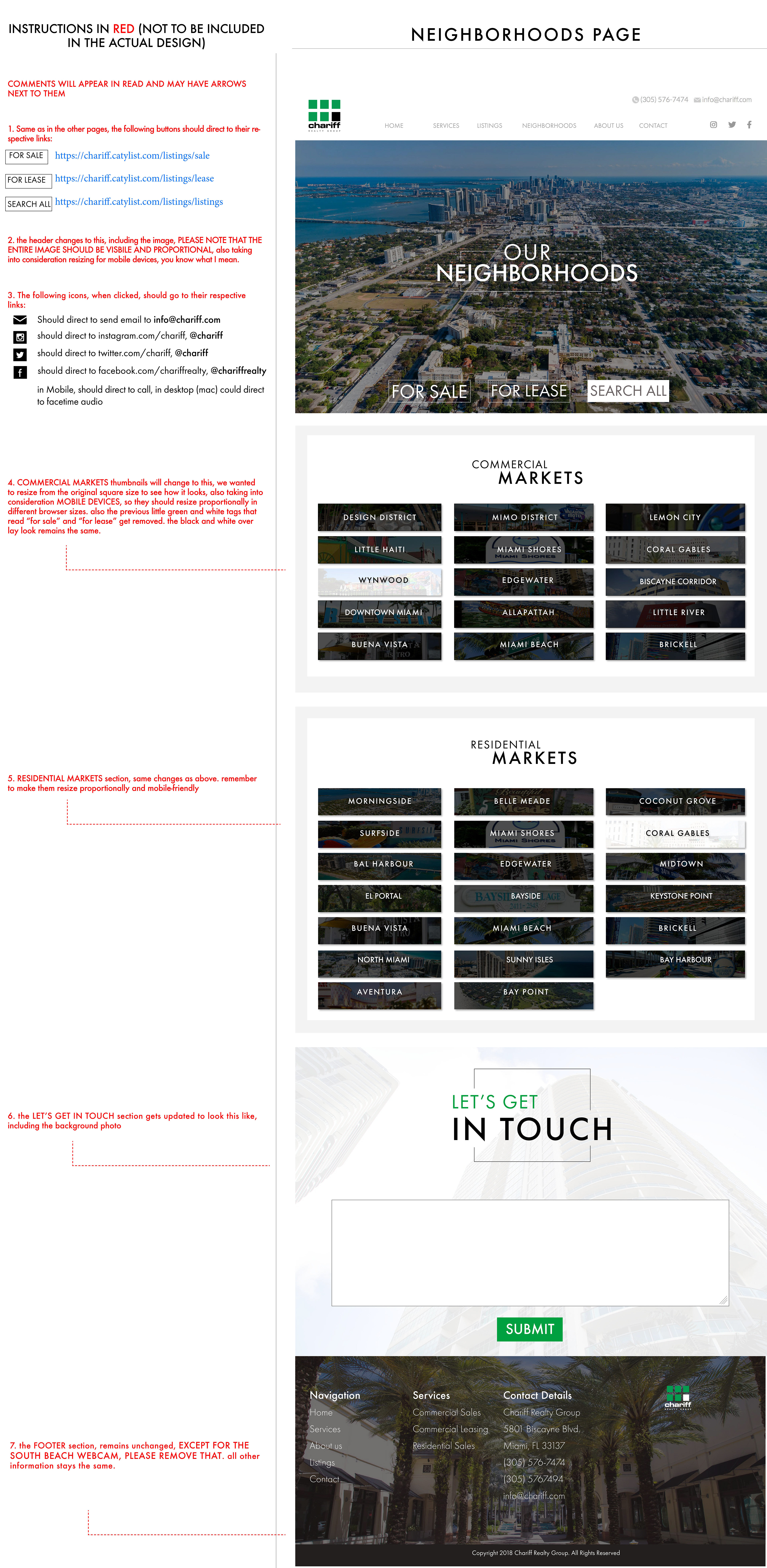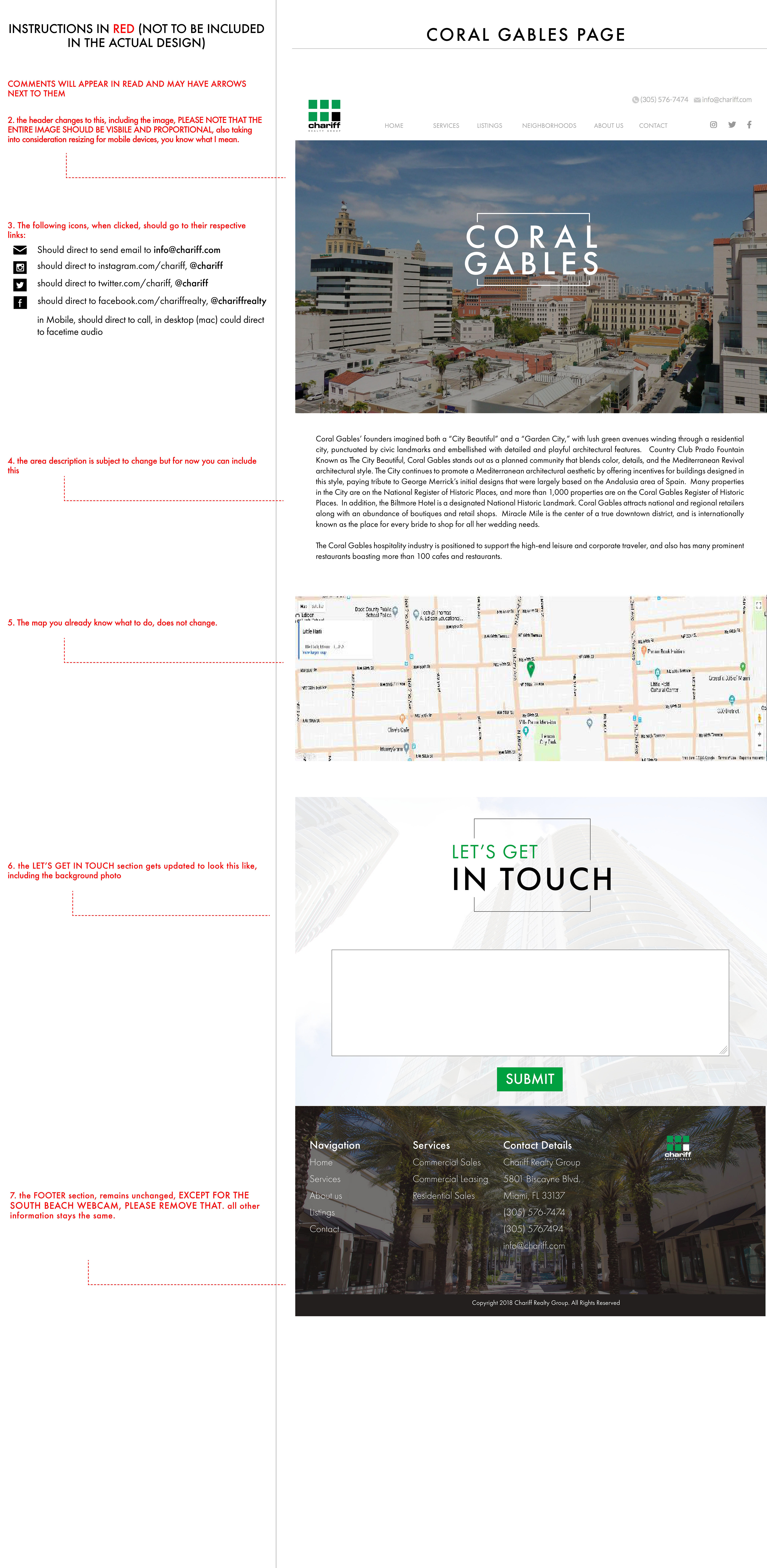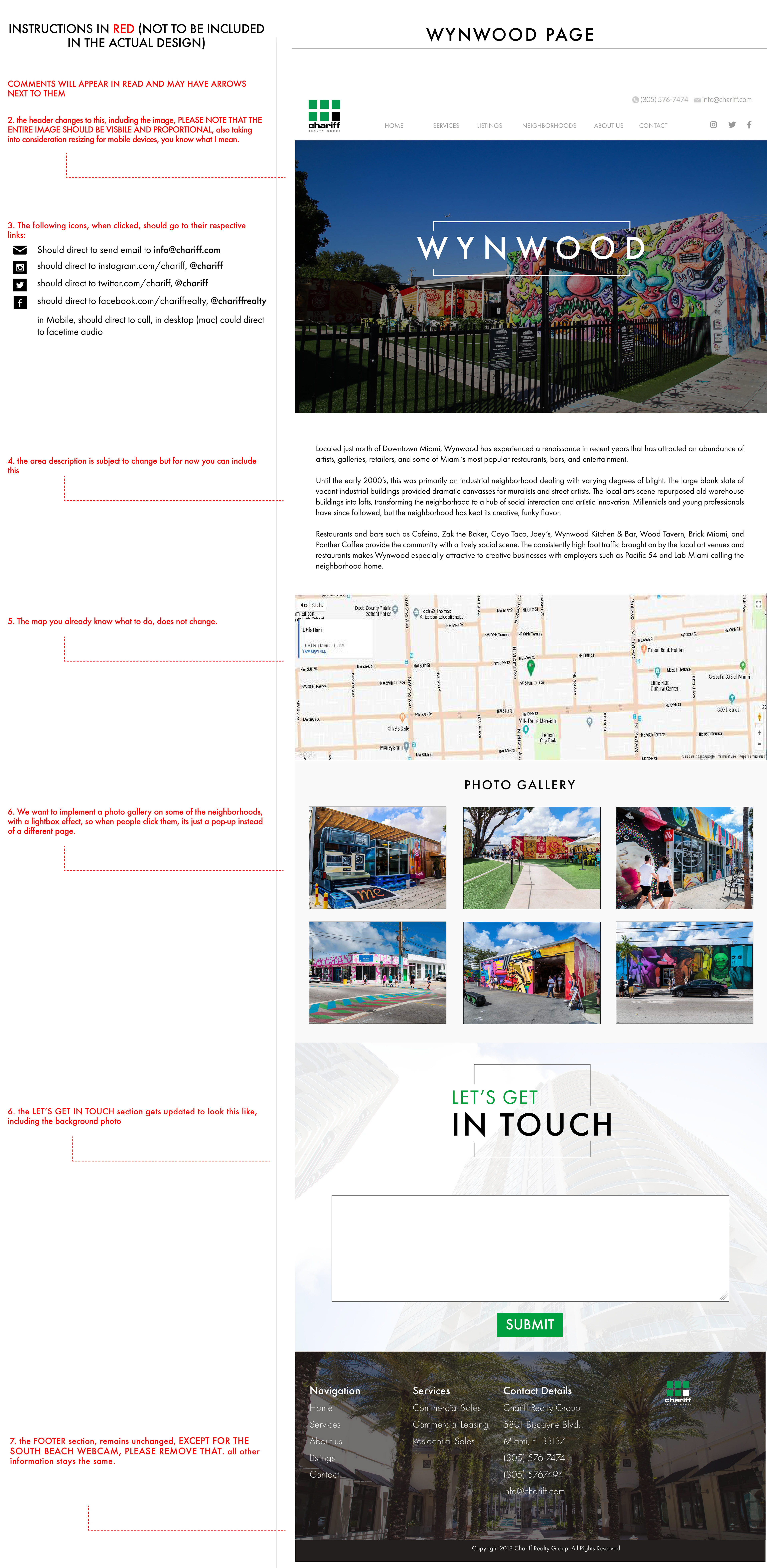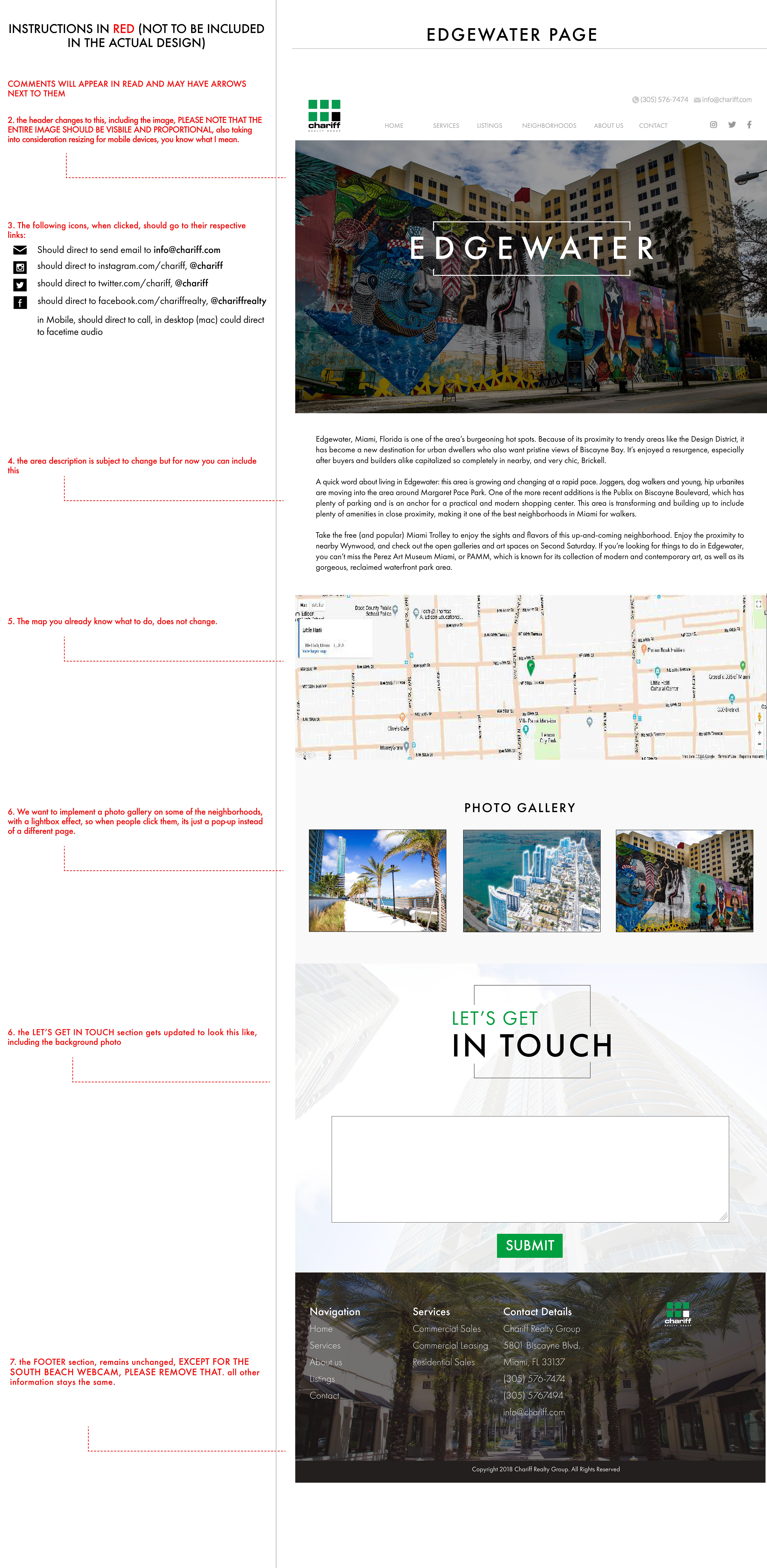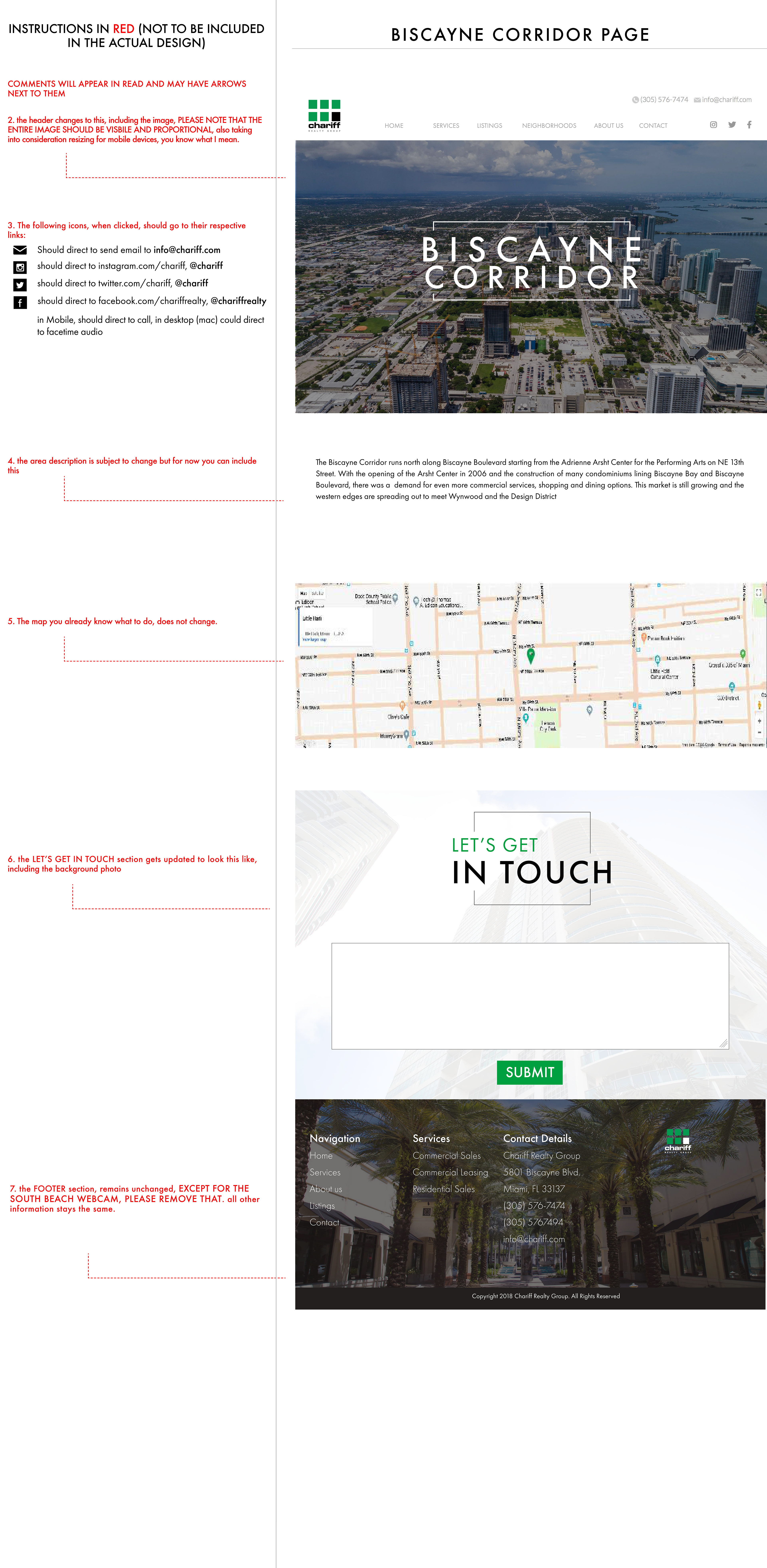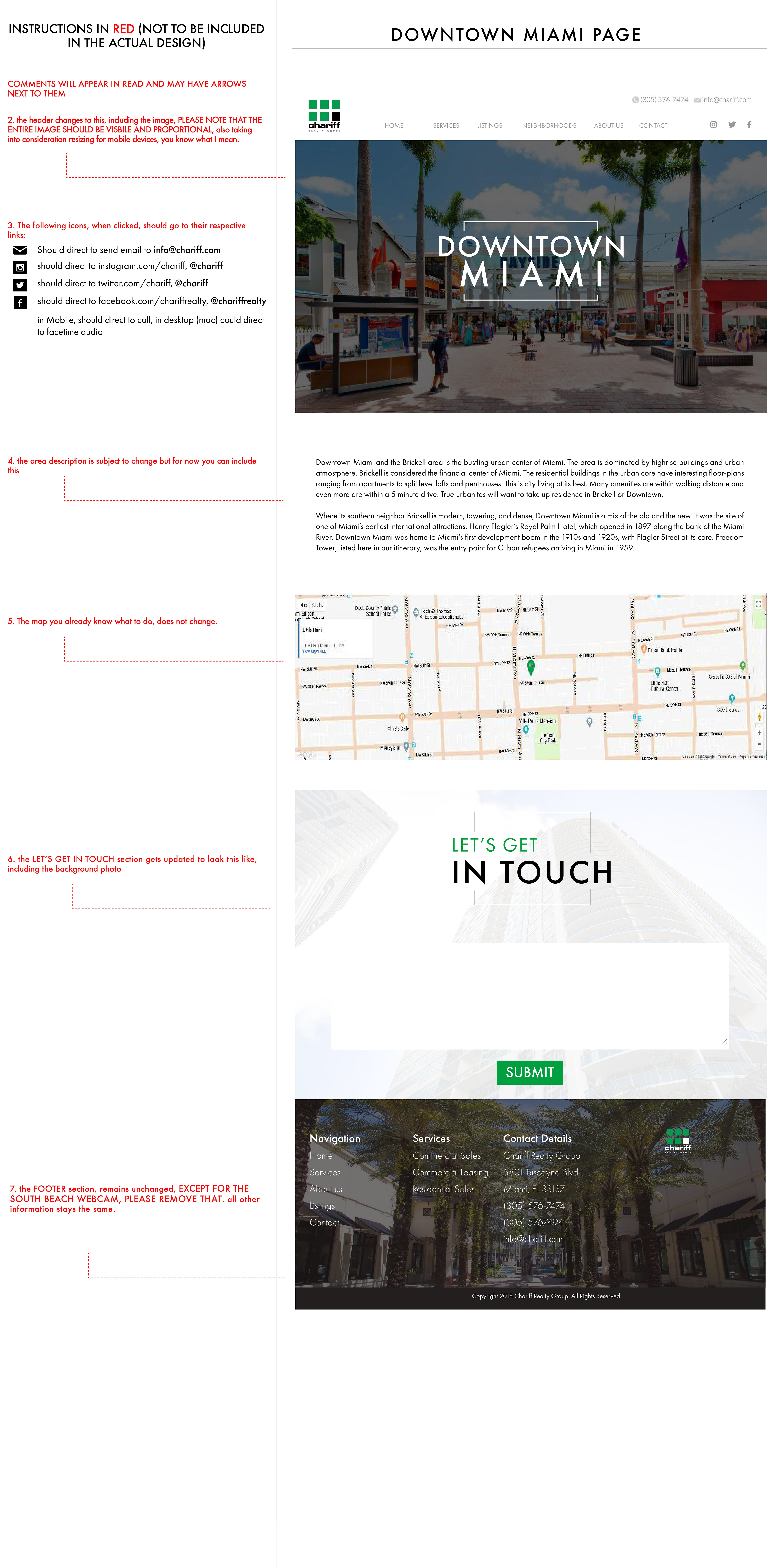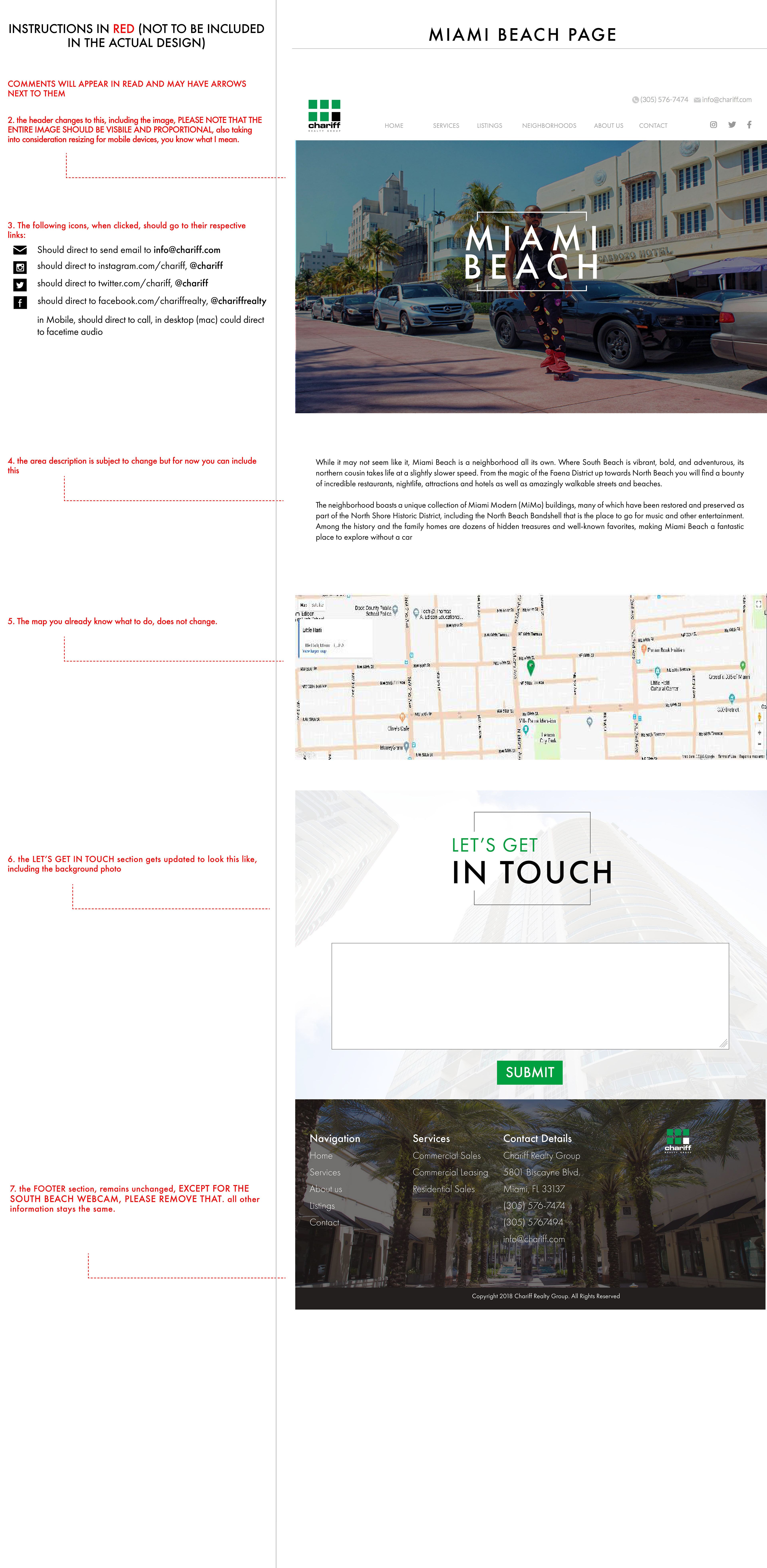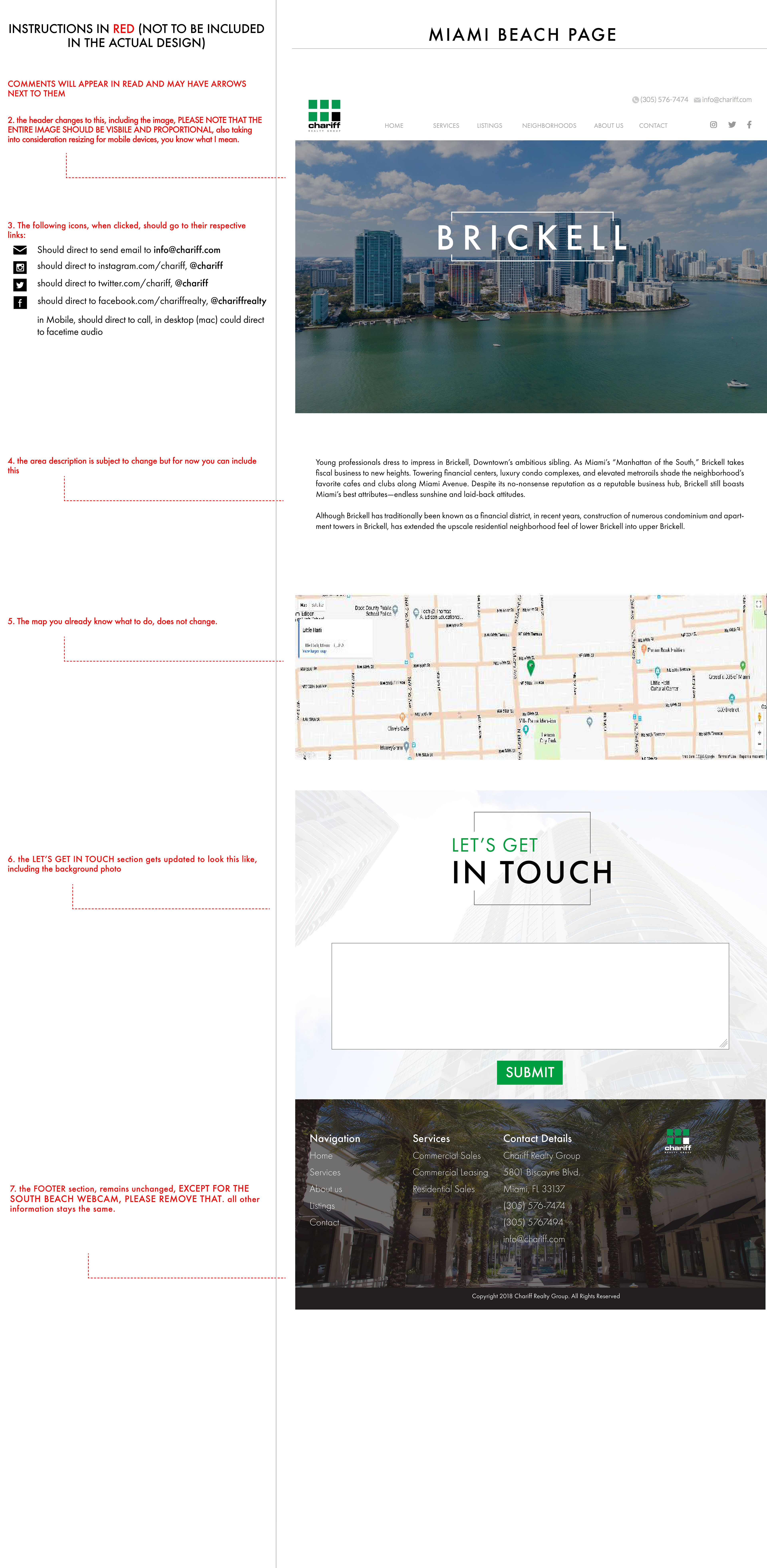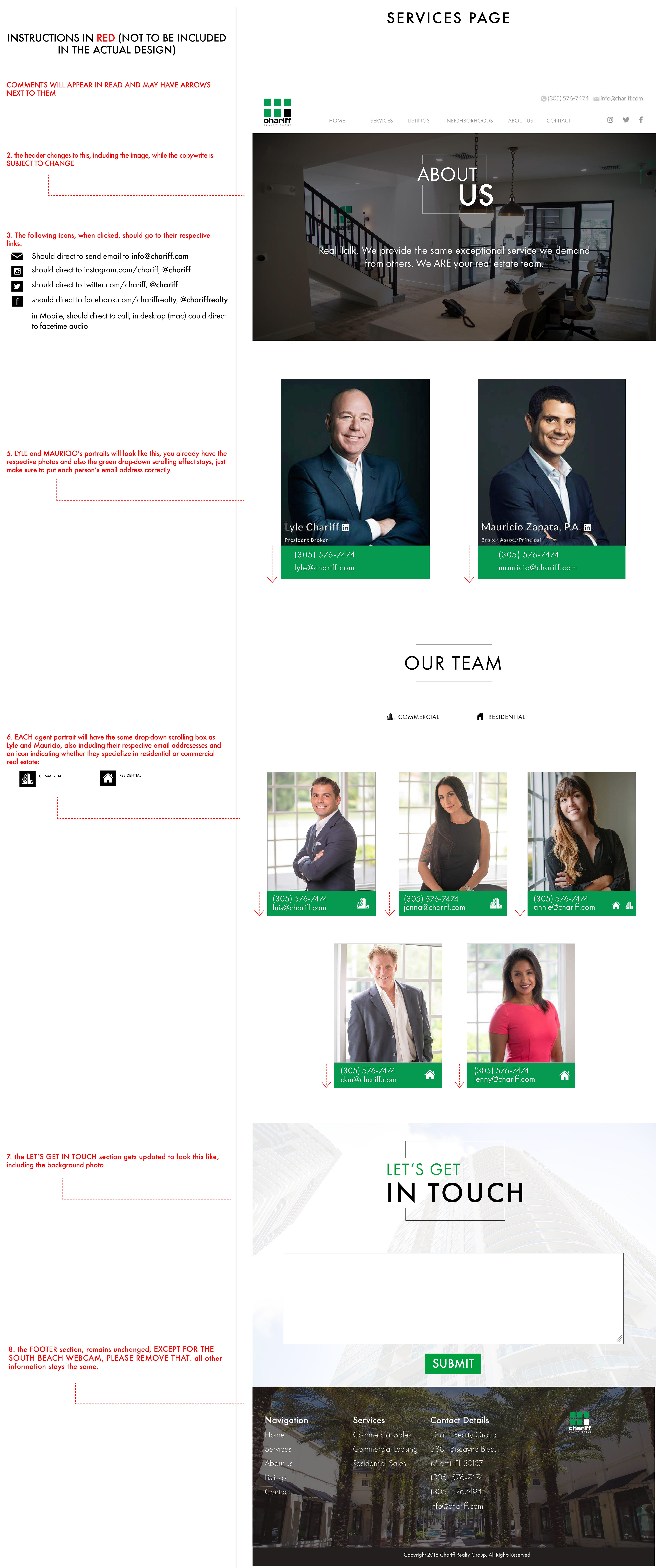 All images + logos are property of Chariff Realty Group, I do not own any of it.